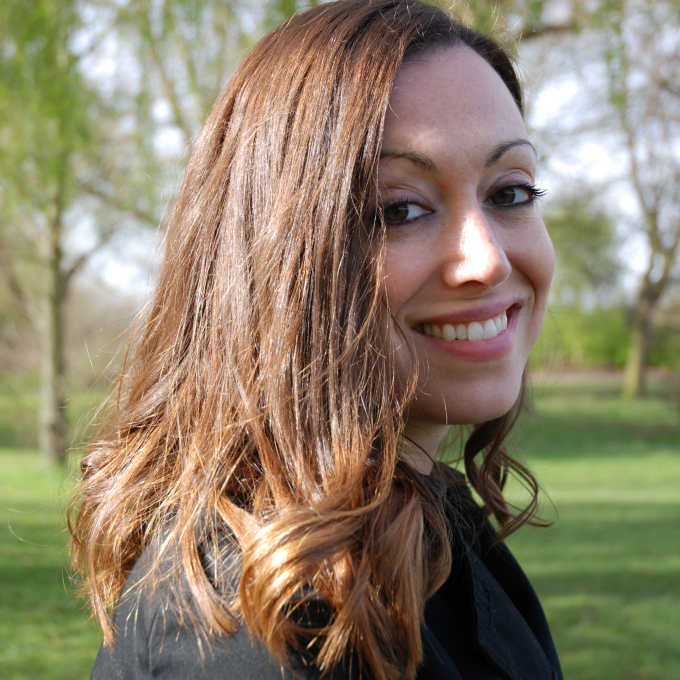 Lucy Caldwell
Publishers:
Agents:
Biography
Lucy Caldwell was born in Belfast in 1981. She studied English at Queen's College, Cambridge, and for an MA in Creative and Life Writing at Goldsmith's, University of London.
She is the author of three novels: Where They Were Missed (2006); The Meeting Point (2011), set in Bahrain immediately prior to the Iraq War; and All the Beggars Riding (2013). Her first novel was shortlisted for the Dylan Thomas Prize and the Waverton Good Read Award, and The Meeting Point won the Dylan Thomas Prize. Her debut collection of short stories, Multitudes, was published by Faber in 2016.
Also a successful playwright, her first stage play, Leaves (2007), premiered at Chapel Lane, Galway after which it was performed at the Royal Court. It was awarded the George Devine Award in 2006 and the Susan Smith Blackburn Prize in 2007. Her other stage plays are Guardians (2009); and Notes to Future Self (2009), which premiered at Birmingham Repertory Theatre Company and was later broadcast on BBC Radio 4, abridged and adapted by the author; and The Luthier (2009). She has also written a novella, The Furthest Distance (2009).
Further radio dramas are Girl from Mars, winner of the Imison Award, Avenues of Eternal Peace, broadcast on BBC Radio 4 and set during the events in Tiananmen Square; and Carnival (2008).
Lucy Caldwell 's short story, Escape Routes, was shortlisted for the 2012 BBC International Short Story Award. She won the Rooney Prize for Irish Literature in 2011 and was a Belfast Telegraph Woman of the Year in 2012.
She is a Senior Lecturer on the Creative Writing MA at City University, London.
Bibliography
2013
The Watcher on the Wall
2013
All the Beggars Riding
2012
Hier Soir, Demain Soir
2009
The Furthest Distance
2009
Avenues of Eternal Peace
2006
Where They Were Missed
2006
Notes to Future Self
Awards
2012
BBC International Short Story Award
2012
Belfast Telegraph Woman of the Year Award
2011
Rooney Prize for Irish Literature
2008
BBC Stewart Parker Award
2008
Irish Playwriting and Screenwriting Guild Award (Best Radio Play)
2007
Susan Smith Blackburn Prize
2006
George Devine Award for Most Promising Playwright
2006
Waverton Good Read Award