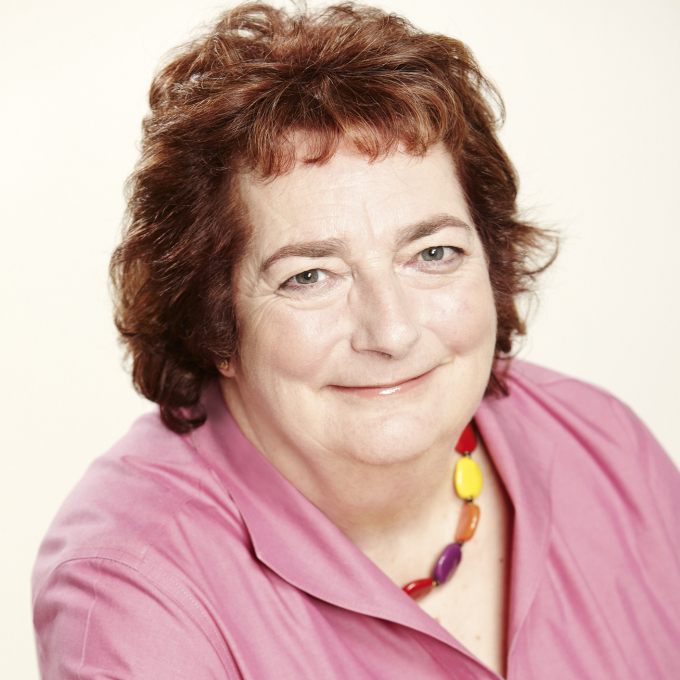 Lindsey Davis
Publishers:
Agents:
Biography
Lindsey Davis has been a historical novelist for nearly thirty years. 
She began writing about the Romans with The Course of Honour (1998), the real life love story of the Emperor Vespasian and Antonia Caenis. She is best known for her twenty book adventure series about Roman detective, Marcus Didius Falco and his partner Helena Justina. Falco: the Official Companion (2010) is an illustrated handbook for readers in which Lindsey talks about writing, the inspirations for her books, characters in the series, favourite Roman places and much more. 
She has also written Rebels and Traitors (2009), an epic novel set in the English Civil War and Commonwealth and A Cruel Fate (2014), in the Quickreads series, also set in the Civil War. 
Many of her books are published by Random House, but Master and God (2012), about the paranoid tyrant Domitian, and a new Roman detective series, featuring Flavia Albia are published by Hodder & Stoughton. There are three books so far, plus a download only novella; the fourth novel The Graveyard of the Hesperides will be published in April 2016.
Her books are translated into many languages and have been dramatized on BBC Radio 4. Her many awards include the Premio Colosseo, awarded by the Mayor of Rome 'for enhancing the image of Rome', the CWA Dagger in the Library and the Crimewriters' Association Cartier Diamond Dagger for lifetime achievement.
She has been Honorary President of the Classical Association, Chair of the Crimewriters' Association, Chair of the Society of Authors and is currently President of the Birmingham and Midlands Institute.
Bibliography
2016
The Graveyard of the Hesperides
2015
The Spook Who Spoke Again
2004
Scandal Takes a Holiday
2001
A Body in the Bath House
1997
Three Hands in the Fountain
1997
The Course of Honour
1996
A Dying Light in Corduba
1992
The Iron Hand of Mars
Awards
2013
Barcelona Historical Novel Prize (Premi Internacional de Novella Històrica Barcino)
2011
Cartier Diamond Dagger from the Crime Writers' Association
2009
Premio de Honor de Novela Histórica Ciudad de Zaragoza
2000
Sherlock Award for Best Comic Detective
1999
Crime Writers' Association Ellis Peters Historical Dagger
1995
Crime Writers' Association Dagger in the Library Award
1989
Authors' Club Best First Novel Award