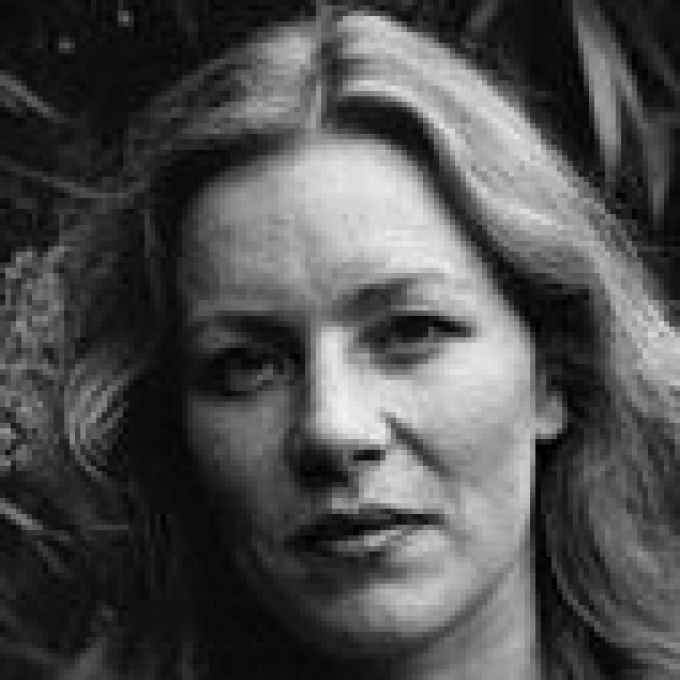 Katherine Pierpoint
Publishers:
Biography
Katherine Pierpoint was born in Northampton in 1961.
She studied languages at Exeter University, then worked in publishing and television before becoming a full-time writer, editor and poetry translator. In 1993 she won a Hawthornden International Creative Writing Fellowship.
Her poetry collection, Truffle Beds (1995), won a Somerset Maugham Award and was shortlisted for the T. S. Eliot Prize.
Her translation, with Tom Boll, of Coral Bracho's Poems was published in 2008.
Katherine Pierpoint was Royal Literary Fund Fellow at the University of Kent at Canterbury and in 2006 was poet-in-residence at the King's School, Canterbury.
With the sponsorship of the British Council, she has attended literary festivals on contemporary poetry in Macedonia, Sweden, Spain and Mexico; she has also read in Poland, Slovenia and Italy.