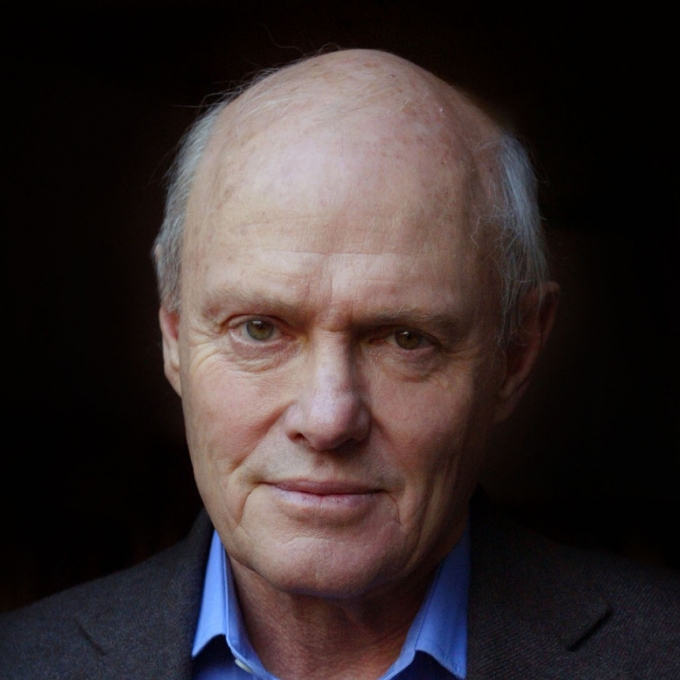 Justin Cartwright
Publishers:
Biography
Justin Cartwright was born in South Africa, and educated in the United States and at Oxford University.
His early work was in film and documentary directing, and he wrote the screenplay for his own novel, Look at it This Way (1990), made into a BBC television drama in 1992 starring Kristin Scott Thomas.
His first literary novel was Interior (1988), and this has been followed by several others, including In Every Face I Meet (1995), a comic look at life in 1990s London and shortlisted for the 1995 Whitbread Novel Award and the 1995 Booker Prize for Fiction; Leading the Cheers (1998), winner of the 1998 Whitbread Novel Award; Half in Love (2001), with its central character Richard McAllister, a government minister; The Promise of Happiness (2004), which tells the in-depth story of the Judd family, set in Cornwall; The Song Before it is Sung (2007), based on the historical friendship between Isaiah Berlin and Adam von Trott; To Heaven by Water (2009);  and most recently, Other People's Money (2011) and Lion Heart (2013). 
Justin Cartwright has also written three books of non-fiction, Not Yet Home (1996), This Secret Garden (2008) and Oxford Revisited (2008). He lives in London.
Bibliography
2011
Other People's Money
2007
The Song Before it is Sung
2004
The Promise of Happiness
1995
In Every Face I Meet
1983
Freedom for the Wolves