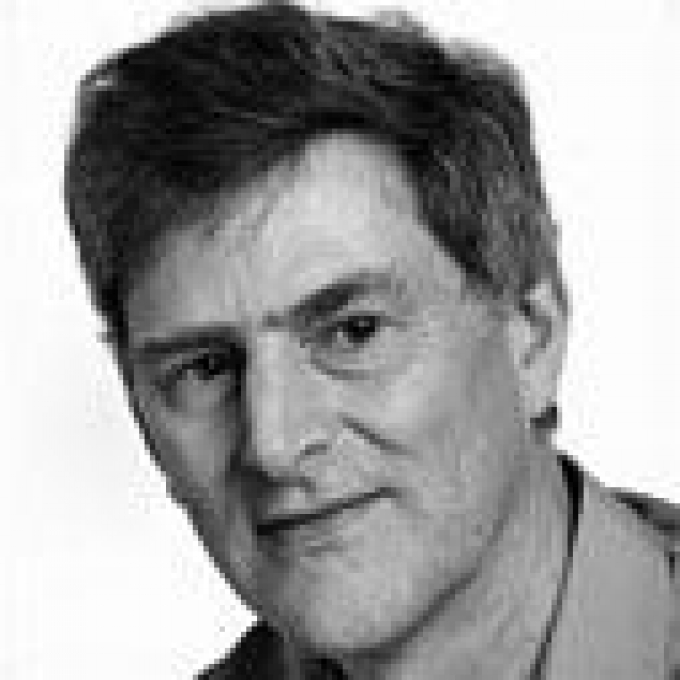 John Guy
Publishers:
Agents:
Biography
John Guy was born in Australia in 1949 and came to England in 1952, growing up in Watford and Lancashire.
He studied history at Clare College, Cambridge, and became a lecturer on Early Modern British History and Renaissance Political Thought, in Britain and the United States. He has held academic positions throughout his career and is still a Fellow in History at Clare College, University of Cambridge, and an Honorary Professor at the University of St. Andrews, Scotland.
He is the author of many history books, including the popular textbook, Tudor England (1988), and My Heart is My Own: The Life of Mary Queen of Scots (2004), winner of the 2004 Whitbread Biography Award and shortlisted for the 2004 Biography/Autobiography of the Year Award in the US. Other books include Thomas More (2000); The Tudors: A Very Short Introduction (2000); A Daughter's Love (2008), on the daughter of Sir Thomas More; Thomas Becket: Warrior, Priest, Rebel, Victim (2012);  The Children of Henry VIII (2013); and a book in the Penguin Monarchs series: Henry VIII (2014). Elizabeth: The Forgotten Years (2016) was shortlisted for the Costa Book Award for Best Biography.

John Guy appears regularly on BBC Radio and has presented five documentaries for BBC2 television, including the Timewatch film, 'The King's Servant' and the four-part 'Renaissance Secrets'. He also writes reviews for various newspapers and magazines, including the Sunday Times, The Guardian and The Economist.   
Bibliography
2016
Elizabeth: The Forgotten Years
2013
The Children of Henry VIII
2012
Thomas Becket: Warrior, Priest, Rebel, Victim
2008
A Daughter's Love: Thomas and Margaret More
2004
My Heart Is My Own: The Life of Mary Queen of Scots
2000
Politics, Law and Counsel in Tudor and Early Stuart England
2000
The Tudors: A Very Short Introduction
1995
The Reign of Elizabeth I: Court and Culture in the Last Decade
1992
The Tudors and Stuarts
1987
The Complete Works of St. Thomas More, Volume X: The Debellation of Salem and Bizance
1986
Reassessing the Henrician Age: humanism, politics and reform 1500-1550
1985
Christopher St. German on Chancery and Statute
1985
The Court of Star Chamber and its Records to the Reign of Elizabeth I
1984
Law and Social Change in British History
1980
The Public Career of Sir Thomas More
1977
The Cardinal's Court: the Impact of Thomas Wolsey in Star Chamber