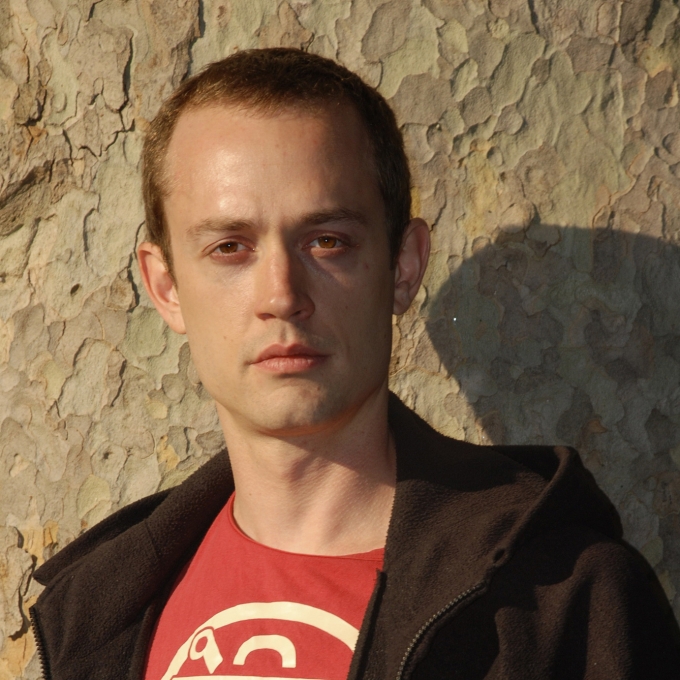 Biography
James Miller was born in London in 1976 and studied at Oxford University, University College London and King's College London.
His first novel, Lost Boys (2008) is a bold reworking of Peter Pan for the War on Terror. It was one of Time Out magazine's Books of the Year. His second novel, Sunshine State (2010) is a dystopian thriller which adapts Heart of Darkness for an age of climate change and religious extremism. His third novel UnAmerican Activities will be published by Dodo Ink in Spring 2017. 
James Miller's short stories and journalism have appeared in various anthologies and papers. He has spoken at a wide range of events including the Edinburgh Book Festival, the Tottenham-Palestine literary festival, the Kingston Readers Festival, Ace Stories Brighton, the German current affairs TV show 'aspekte' and the Hebbel-Am-Ufer theatre in Berlin. He is an expert on post-war American Literature and Critical Theory and is currently Senior Lecturer in Creative writing and English Literature at Kingston University.