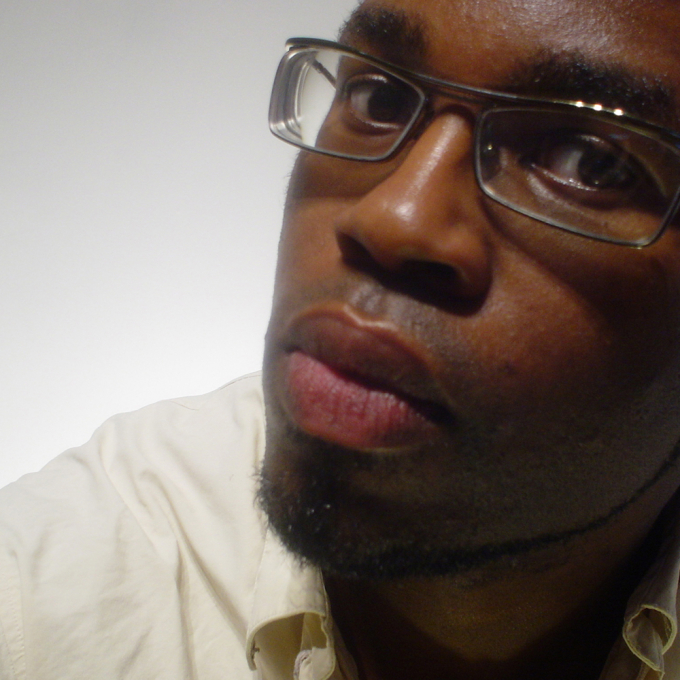 Jacob Sam-La Rose
Publishers:
Biography
Jacob Sam-La Rose is a poet, performer, educator and editor who has performed and taught internationally.
His work has been published in several anthologies, including Identity State: New British and Irish Poets (2010); Penguin's Poems for Love (2009); City State: New London Poetry (2009); and Michael Rosen's A-Z: The Best Children's Poetry from Agard to Zephaniah (2009); and journals including Sable LitMag, Trespass magazine and X magazine. His debut pamphlet collection, Communion (2006), was a Poetry Book Society Pamphlet Choice and his first full poetry collection, Breaking Silence (2012), was shortlisted for the Forward Poetry Prize (Best First Collection)..
He runs workshops in schools and other institutions, and has developed programmes for poets and writers of all ages, being particularly well-known for his work with city-wide, national and international youth 'slam' poetry initiatives and for his advocacy for positive impacts of new technology on literary and artistic practice and collaboration. He has led workshops and seminars at Botswana University and for the Ministry of Education in Malaysia through the British Council.
He has undertaken many commissions and projects and has worked with organisations such as the National Theatre, The Barbican, London Open House, Glyndebourne, The Roundhouse, The Royal Festival Hall and Apples & Snakes, also being a former poet in residence at BBC London and the Royal Borough of Kensington and Chelsea. He has been Artistic Director of the London Teenage Poetry Slam since 2003, and helped establish the first youth slam programme in Finland. In 2008 he established the Shadow Cabinet - pairing emerging literature in education artists with established professionals.
Bibliography
2010
Learn Then Burn: The Ultimate Poetry Guide for the High School or College Classroom
2010
Identity Parade: New British and Irish Poets
2009
Penguin's Poems for Love
2009
City State: New London Poetry
2009
Michael Rosen's A-Z: The Best Children's Poetry from Agard to Zephaniah
2008
The Shuffle Anthology
2008
The Barbershop Chronicles
2008
The Freedom of Paper and Ink
2007
A Storm Between Fingers
2006
Automatic Lighthouse
2003
Velocity: The Best of Apples & Snakes