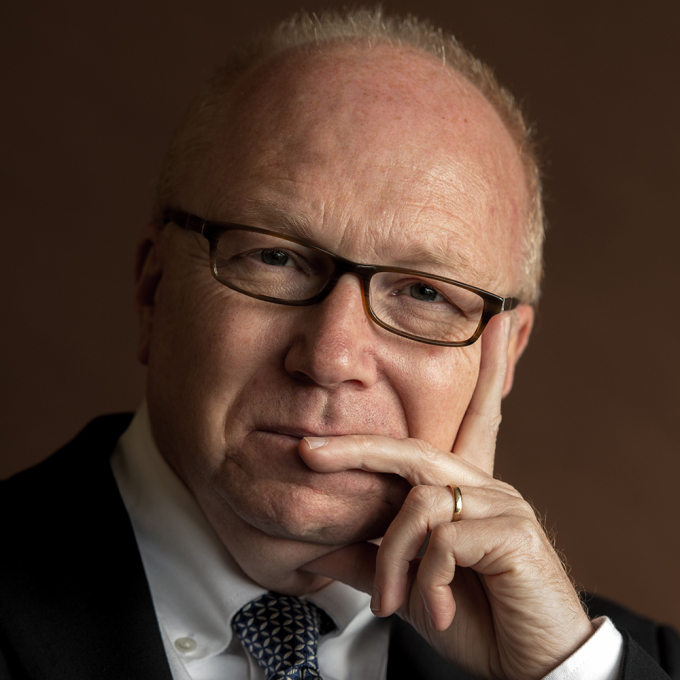 David Park
Publishers:
Agents:
The Sayle Literary Agency
Biography
David Park was born in Belfast in 1953, and now lives in County Down, Northern Ireland.
He was educated at Queen's University Belfast and has had a distinguished career in secondary education, in particular contributing to the development of creativity in the curriculum.
He is the author of a collection of short stories and several novels. His first novel, The Healing (1992), won the 1992 Authors' Club First Novel Award and the University of Ulster McCrea Literary Award. Set against a background of sectarian conflict, the novel describes the search for personal and communal healing. Further novels include The Rye Man (1994) and Stone Kingdoms (1996), which is set in both Ireland and Africa and also won the University of Ulster McCrea Literary Award.
His novel The Big Snow (2002), is set in 1963 against a backdrop of one of Ireland's worst winters. It was awarded the Belfast Arts Award for Literature. Swallowing the Sun (2004) was shortlisted for both the Kerry Group Irish Fiction Award and the Irish Novel of the Year Award. It was also shortlisted for the Christopher Ewart-Biggs Memorial Prize.
His 2008 novel, The Truth Commissioner, imagines a South African style Truth and Reconciliation process has been established in the North of Ireland and describes how four lives become inextricably linked through a shared and hidden past. This novel was broadcast on Radio 4's 'Book at Bedtime' and is being published in translation in Germany, Holland, France, Spain and other European countries. It has also been published in America, prompting the New York Times to write, 'We're reminded that with writers like David Park, the novel can itself be a kind of truth commission.'  The novel also won the Christopher Ewarts-Biggs Memorial Prize, which recognises works that promote peace and reconciliation in Ireland. 
Subsequent books include The Light of Amsterdam (2012) and The Poets' Wives (2014).
In June 2008, David Park was awarded the American Ireland Fund Literary Award for his contribution to Irish Literature.
Bibliography
2018
Travelling in a Strange Land
2012
The Light of Amsterdam
2008
The Truth Commissioner
Awards
2009
Hughes & Hughes Irish Novel of the Year
2008
American Ireland Fund Literary Award
2008
Christopher Ewart-Biggs Memorial Prize
2004
Christopher Ewart-Biggs Memorial Prize
2004
Irish Novel of the Year Award
2004
Kerry Group Irish Fiction Award
2002
Belfast Arts Award for Literature
1996
University of Ulster McCrea Literary Award
1995
Bass Ireland Arts Award for Literature
1992
Authors' Club First Novel Award
1992
University of Ulster McCrea Literary Award