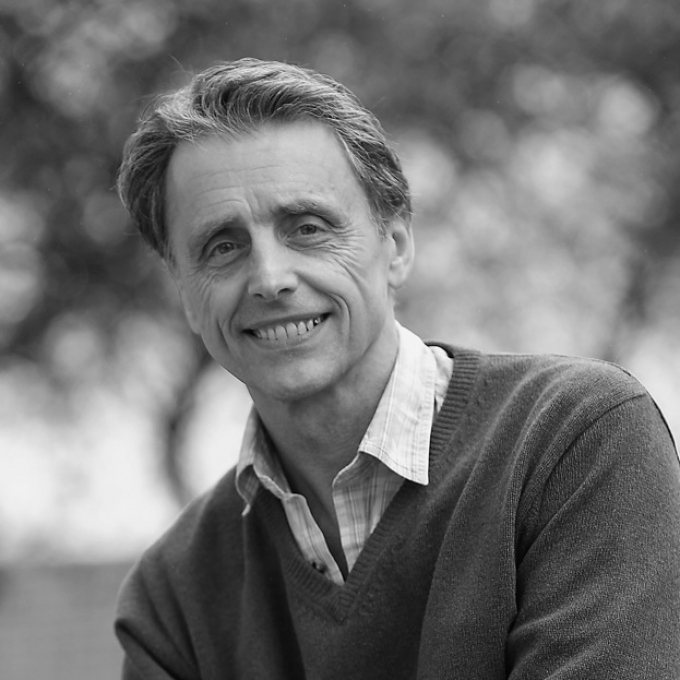 Christopher Meredith
Publishers:
Biography
Christopher Meredith was born in Tredegar, Wales in 1954 and studied at the University College of Wales, Aberystwyth, where he read English and Philosophy, and the University College of Swansea, where he trained as a teacher.
He worked as a labourer in the steel industry and was a school teacher in Brecon, before becoming, in 1993, Senior Lecturer in Creative Writing at the University of Glamorgan.
He is the author of five collections of poetry: This (1984); Snaring Heaven (1990); The Meaning of Flight (2005); Black Mountains (2011); and Air Histories (2013). He received an Eric Gregory Award in 1984 and This won the Arts Council of Wales Young Writers Prize in 1985. The Meaning of Flight was longlisted for Wales Book of the Year in 2005. 
His four novels are Shifts (1988), which draws on his experiences as a steelworker; Griffri (1991), a historical novel set in the 12th century; Sidereal Time (1998); and The Book of Idiots (2012). Shifts won the Arts Council of Wales Fiction Prize and was the first book by a living author to be reprinted in the Seren Classics series. All the novels, in different ways, touch on themes of memory, identity, belonging, and the relationship between individual experience and the historical process.
Other books include a translation of Mihangel Morgan's novel, Melog (2005), and a children's book in Welsh, Nadolig Bob Dydd (2000), which appeared in an English version in 2005 (Christmas Every Day). He has also collaborated with the artist Sara Philpott on two fine press publications from Gwasg Gregynog.
Christopher Meredith has written for a variety of magazines and journals, including Times Literary Supplement, The New Statesman, and Planet, for which he wrote a column. He is a Fellow of Yr Academi Gymreig and is a founder-member of the panel of judges for the Roland Mathias Prize. He has given readings, lectures and workshops throughout Britain, Europe and the US, and is based in Brecon, Wales.
Bibliography
2006
The Story of the Afanc King and the Sons of Teyrnon
2005
Five Essays on Translation
2005
Melog/Mihangel Morgan
2005
The Meaning of Flight
1996
Cefn Golau: Shooting a Novelist