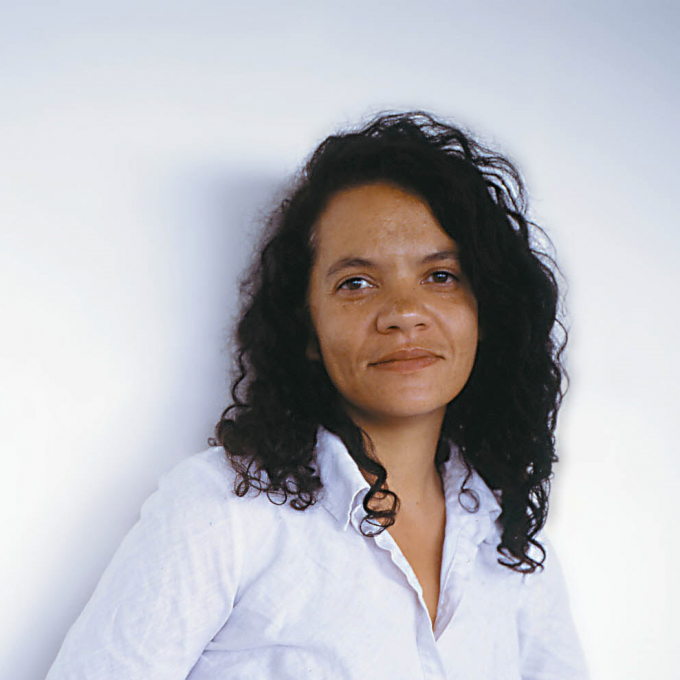 Catherine Johnson
Publishers:
Agents:
Biography
Catherine Johnson is a novelist and screenwriter who lives in London.
She was born in 1962 and studied film at St Martin's School of Art.
She is the author of several books for children and young adults, including A Nest of Vipers (2008), the story of Cato Hopkins, the youngest member of a 'family' of skilled fraudsters, and several novels set in Wales and in London. Arctic Hero was also published in 2008, and tells the true story of Matthew Henson, an African-American explorer who was written out of history despite being one of the first men to reach the North Pole in 1909. 
Her other books for young people include Landlocked (1999); Stella (2002); The Dying Game (2007); Con Men (2009); The Nightmare Card (2011); Brave New Girl (2011); and Sawbones (2013). 
She is also the co-writer of the film Bullet Boy, directed by Saul Dibb and starring Ashley Waters.
Catherine Johnson undertakes work in schools, was Royal Literary Fund Fellow at the London Institute, Writer in Residence at Holloway Prison and Reader in Residence at the Royal Festival Hall's Imagine Children's Literature Festival.
Bibliography
2009
The Munro Inheritance
1993
The Last Welsh Summer