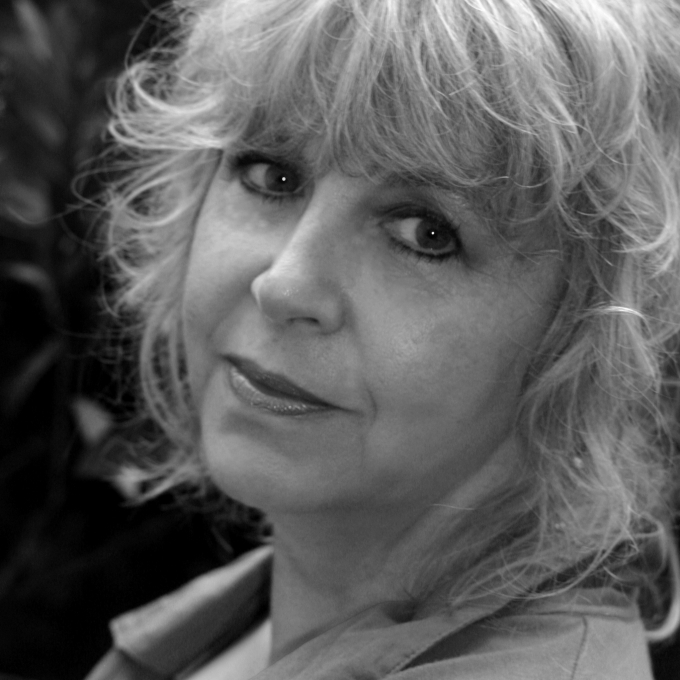 Biography
Carol Birch was born in 1951 in Manchester and studied at Keele University.
She is the author of several novels, the first, Life in the Palace (1988) winning the David Higham Award for Fiction (Best First Novel of the Year). Her second novel, The Fog Line (1989), won the Geoffrey Faber Memorial Prize.
Later novels include Little Sister (1998); Turn Again Home (2003); and The Naming of Eliza Quinn (2005), set in Ireland and opening with the discovery of the bones of a young potato famine victim. Her latest novels are Scapegallows (2007), a fictional tale about the real-life character Margaret Catchpole, who escaped the gallows twice; and Jamrach's Menagerie (2011), shortlisted for the 2011 Man Booker Prize for Fiction and the 2011 Galaxy National Book Award (Waterstone's UK Author of the Year); and longlisted for the Orange Prize for Fiction and the London Book Award.
Carol Birch lives in Lancaster. She teaches Creative Writing and reviews for a number of national newspapers.
Bibliography
2016
Orphans of the Carnival
2005
The Naming of Eliza Quinn
1999
Come Back, Paddy Riley