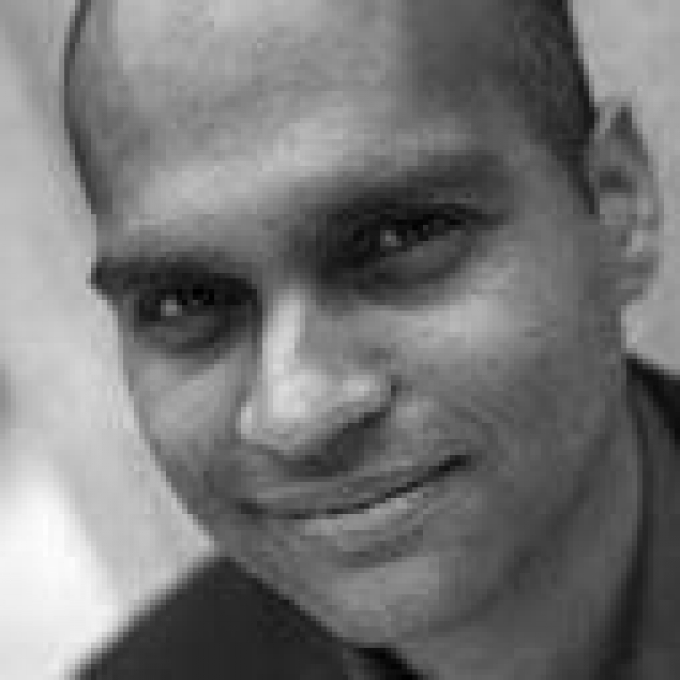 Aravind Adiga
Publishers:
Biography
Aravind Adiga was born in India in 1974, and educated in India and Australia.
He studied English Literature at Columbia University, New York, and gained an M.Phil. at Magdalen College, Oxford.
Since 2000, he has worked as a journalist, first as a financial correpsondent in New York, then returning to India in 2003 to work as a correspondent for TIME magazine. His articles on politics, business and the arts have appeared in many publications.
His debut novel, The White Tiger, was published in 2008 and won the 2008 Man Booker Prize for Fiction. It takes the form of a series of unsent letters to the Chinese premier from Balram Halwai, a murderer who left his village to work as a chauffeur in Delhi.
His second novel is Between the Assassinations (2009), which charts the lives of the residents of an Indian town over a seven-year period between the assassinations of Indira Gandhi and her son Rajiv. It was shortlisted for the 2009 John Llewellyn-Rhys Memorial Prize.
His latest work is Last Man in Tower (2011).
Bibliography
2009
Between the Assassinations
Awards
2009
British Book Awards Author of the Year
2009
Commonwealth Writers Prize (South East Asia and South Pacific Region, Best Book)
2009
Commonwealth Writers Prize (South East Asia and South Pacific Region, Best First Book)
2009
John Llewellyn-Rhys Memorial Prize
2009
Trubidy Show Listerners' Choice Book of the Year
2008
Man Booker Prize for Fiction