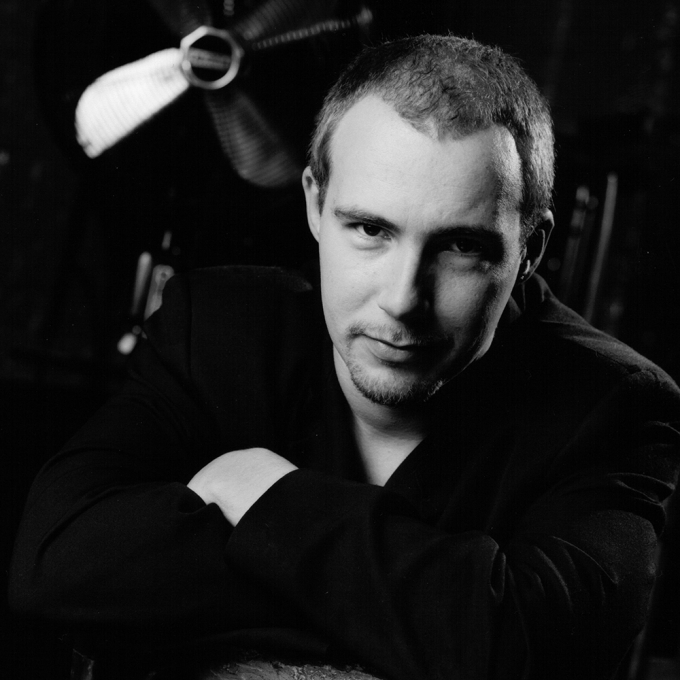 Anthony Neilson
Publishers:
Biography
Scottish playwright Anthony Neilson's plays include Normal, first staged at the Pleasance Theatre in Edinburgh in 1991, and The Censor (1997), centred on an encounter between a porn actress and the eponymous censor. The Censor won a 1997 Writers' Guild Award (Best Fringe Play).
In The Lying Kind (2002), performed at the Royal Court Theatre, two constables have one last gruelling duty to perform on Christmas Eve, before their holiday begins. Other recent plays include Edward Gant's Amazing Feats of Loneliness, Stitching (2002), shortlisted for the Evening Standard Award for Most Promising New Playwright, and The Wonderful World of Dissocia, performed in 2004 as part of the Edinburgh International Festival. Subsequent plays include Relocated (2008), Get Santa! (2010) and Narrative (2013) at the Royal Court Theatre, and adaptations of The Haunting of Hill House (2015) and Alice's Adventures in Wonderland (2016).
Anthony Neilson is also a screen-writer, having written several pieces for television, including a 10-minute film for Channel 4, Deeper Still, and in 1999 he made his film debut with The Debt Collector.
Bibliography
2016
Alice's Adventures in Wonderland (adaptation)
2015
The Haunting of Hill House (adaptation)
2004
The Wonderful World of Dissocia