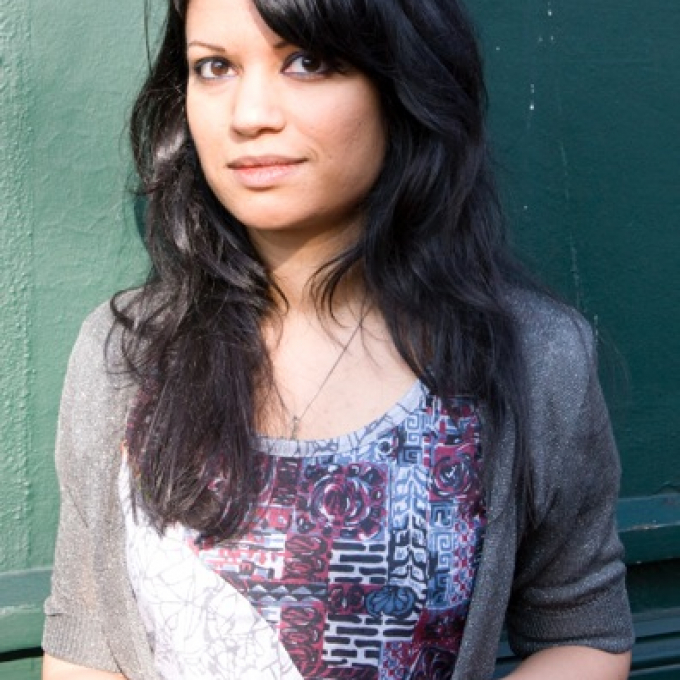 Anjali Joseph
Publishers:
Agents:
Biography
Anjali Joseph was born in Bombay in 1978. Her family moved to England in 1985 and she later studied English at Trinity College, Cambridge. More recently she wrote for the Times of India in Bombay and was Commissioning Editor for ELLE (India). 

She graduated from the MA in Creative Writing at the University of East Anglia in 2008. 
Her first novel is Saraswati Park (2010), the story of a letter writer, his wife and their nephew, set in Bombay. In 2011, it won the Betty Trask Prize, the Desmond Elliott Prize, and jointly won the Indian Vodafone Crossword Book Award for Fiction.
Her second novel is Another Country (2012), which was longlisted for the 2012 Man Asian Literary Prize. It tells the story of Leela Ghosh, a middle-class Bengali girl, as she travels through Paris, London and Mumbai. 
Her third novel The Living (2016) follows the lives of Claire, a young single mother working in one of England's last surviving shoe factories and Arun, an older man in a western Indian town, who makes hand-sewn chappals at home.