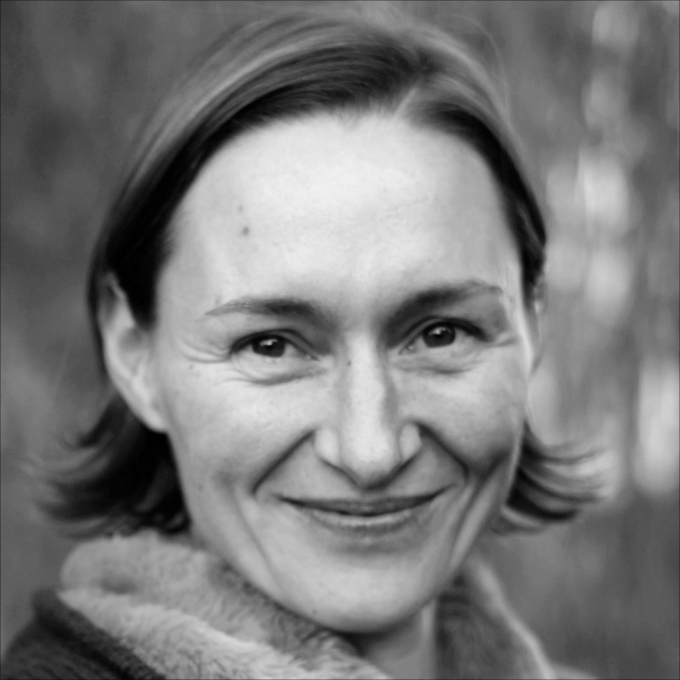 Biography
Alison Moore  was born in Manchester in 1971, and grew up in Leicestershire. She now lives near Nottingham and is an Honorary Lecturer at the University of Nottingham.
Her short stories have been published in several magazines and anthologies, and she has won and been shortlisted for a number of awards, including first prize in The New Writer Prose and Poetry Prizes (novella section) and shortlistings for the Fish Prize, Bridport Prize, the Manchester Fiction Prize and the Lightship Flash Fiction Prize. Her stories, When The Door Closed, It Was Dark and Small Animals were published as chapbooks in 2010 and 2012 respectively.
Her first novel, The Lighthouse (2012), described by Katy Guest in the Independent on Sunday as 'a haunting and accomplished novel', was shortlisted for the 2012 Man Booker Prize for Fiction. She has since published two more novels, He Wants (2014) and Death and the Seaside (2016), and a collection of short stories, The Pre-War House and Other Stories (2013), which was shortlisted for the East Midlands Book Award 2014.
Bibliography
2016
Death and the Seaside
2013
The Pre-War House and Other Stories
2010
When The Door Closed, It Was Dark