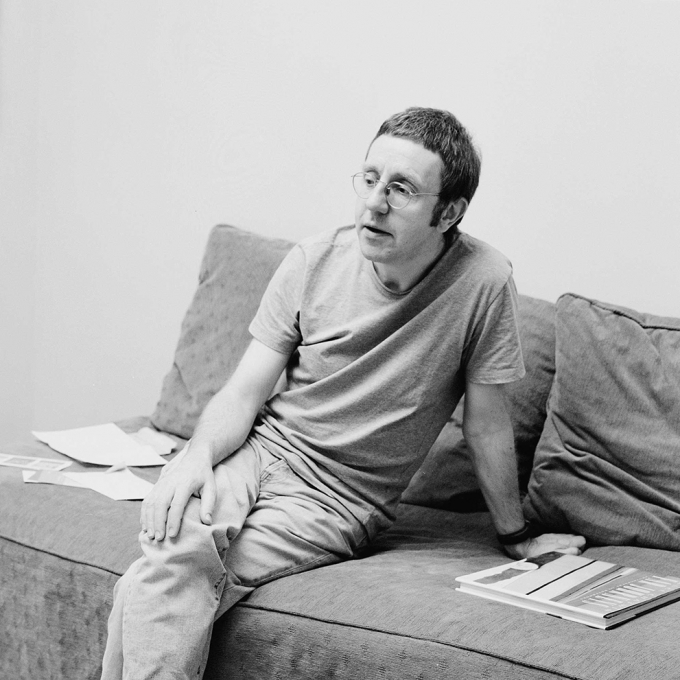 Alan Spence
Publishers:
Agents:
Biography
Alan Spence was born in Glasgow and is a poet, novelist, short story writer and playwright.
He is Professor in Creative Writing at the University of Aberdeen and, with his wife, runs the Sri Chinmoy Meditation Centre. He has been the Artistic Director of the Word Festival since 1999.
His poetry includes two books of haiku: Seasons of the Heart (2000); and Clear Light (2005). A further collection, Glasgow Zen was first published in 1981, and an expanded edition republished in 2002. His short story collections are Its Colours They Are Fine (1977) and Stone Garden (1995), which won him the 1995 Scottish Writer of the Year Award.
In 1990, Alan Spence published his first novel, The Magic Flute, and this has been followed by two further novels: Way to Go (1998), and The Pure Land (2006), based on the life of Thomas Glover.
His published plays are Sailmaker (1983), Space Invaders (1983), Changed Days (1991), and The 3 Estaites (2002).
Recent books include Silver: An Aberdeen Anthology (2009), a selection of poems he edited with Hazel Hutchinson, and the novel Night Boat (2014), based on the life of Zen master Hakuin.
Bibliography
2010
Morning Glory with Dame Elizabeth Blackadder
2009
Silver: An Aberdeen Anthology
2000
Seasons of the Heart
1991
Changed Days: Memories of an Edinburgh Community
1977
Its Colours They Are Fine