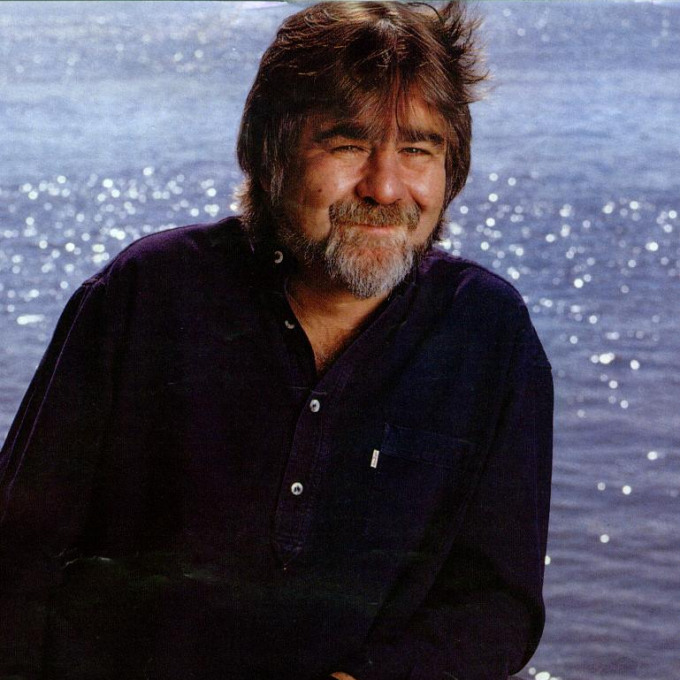 Alan Bleasdale
Publishers:
Agents:
Biography
Alan Bleasdale, born in Liverpool in 1946, taught at various schools in Lancashire before becoming Resident Playwright at Liverpool Playhouse in 1975, and at the Contact Theatre, Manchester, in 1976.
While teaching, he wrote a series of stories, broadcast on BBC Radio Merseyside, about a fictional Liverpool youth, Scully. He then presented the 'Franny Scully Show' from 1974-79 on Radio City Liverpool and wrote a television play, Scully's New Year's Eve, which was broadcast by the BBC in 1978. Two further Scully novels led to a Granada television series in 1984.
Alan Bleasdale's Boys from the Blackstuff (1983), dealing with the effects of unemployment in Liverpool, started life as a play, The Black Stuff, broadcast by the BBC in 1980. From this, a five-part series was developed, first broadcast in 1982. GBH, a further popular seven-part serial, broadcast on Channel 4 in 1991, dealt with the takeover of a northern English city by a fascist organisation.
In 1994, Alan Bleasdale became producer of a series for Channel 4, 'Alan Bleasdale Presents', giving young writers an opportunity to develop their talents.
His other works include stage plays Are you Lonesome Tonight? (1985) and Love Is a Many Splendoured Thing (published in Act One, 1979). In 1986 he also adapted for television The Monocled Mutineer. 
After an eleven-year absence from television, Bleasdale returned in January 2011 on BBC 2 with a two-part TV film, The Sinking of the Laconia. Bleasdale had been working on the screenplay since 2004, which depicted the events surrounding the World War II ocean liner RMS Laconia and the Laconia incident.
Bibliography
1986
The Monocled Mutineer
1986
No Surrender: A Deadpan Farce
1986
Having a Ball/It's a Madhouse
1985
Are You Lonesome Tonight?
1983
Boys From The Blackstuff
1979
No More Sitting on the Old School Bench
1977
Who's Been Sleeping in My Bed?
Awards
1991
Broadcasting Press Guild Award (Television and Radio)
1989
ITV Best British Television Drama of the Decade Award
1985
Evening Standard Award for Best Musical
1984
Toronto Film Festival Critics' Award
1983
Pye Television Award
1982
Broadcasting Press Guild Award (Best Television Series)
1982
Royal Television Society Award (Writer of the Year)