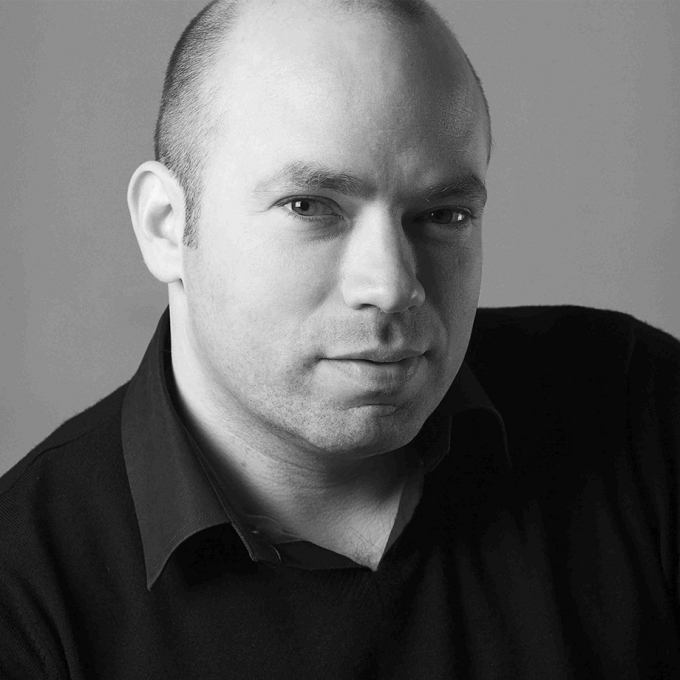 A. D. Miller
Publishers:
Agents:
Biography
A. D. Miller was born in London in 1974 and studied literature at Cambridge, afterwards winning a fellowship at Princeton.
He worked in London as a television producer before joining The Economist to write on British politics and culture. In 2004, he became the Economist's correspondent in Moscow. He is now the magazine's Writer at Large and is based in London.
In 2006, A. D. Miller published a family memoir, The Earl of Petticoat Lane, and in 2011, his first novel, Snowdrops, was published. A study in moral degradation set in modern Moscow, it was shortlisted for the 2011 Man Booker Prize for Fiction and the 2012 James Tait Black Memorial Prize (for Fiction). His second novel, The Faithful Couple, was published by Little, Brown in May 2015.