The London Book Fair: Turkey Market Focus 2013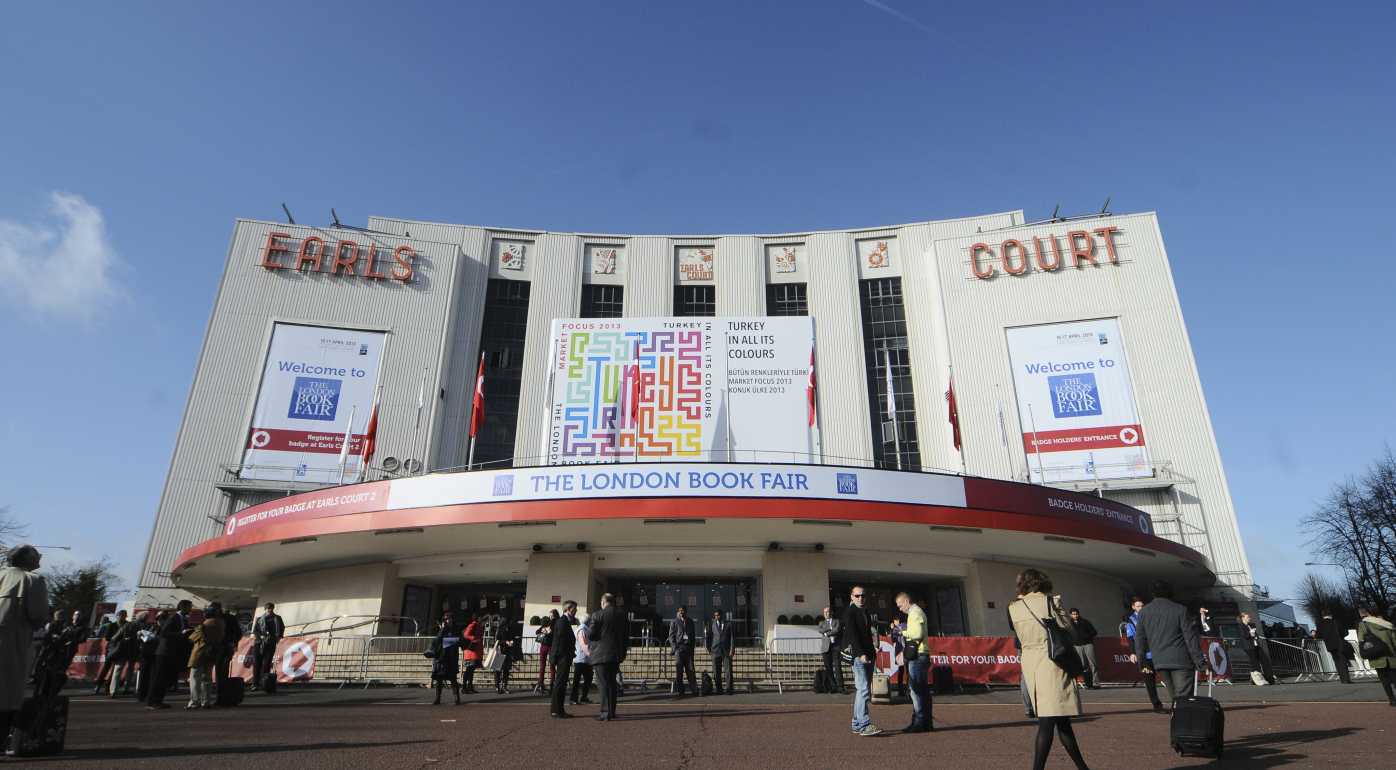 The 2013 Market Focus Cultural Programme brought the best in contemporary Turkish writing and publishing to the UK, giving UK audiences a rare opportunity to meet and interact with Turkish writers.
The 2013 programme involved 20 writers from Turkey, more than 35 panellists, including UK writers, translators and editors, at more than 30 events at 15 venues across 4 UK cities. We developed the programme to illustrate the vibrancy and breadth of contemporary literature from Turkey, reflecting important themes and issues in the country's literature, culture and society.
The twenty Turkish writers met British publishers, authors, booksellers and readers in events at the London Book Fair but also at Foyles, Asia House, Free Word Centre, The British Library, London School of Economics and more. A series of talks and debates took place across the country - in Cardiff, Liverpool and Edinburgh - featuring leading Turkish and British authors in conversation.
Longer term literary links between Turkey and the UK were built. There were visits for British journalists and book editors to explore Turkish Literature and talk with authors, publishers and literary agents in Istanbul. Ned Beauman, Louis de Bernières, Guy Bass, Tom Connolly, Adam Foulds, Maggie Gee, Anjali Joseph, Tim Pears, Ian Rankin, Kamila Shamsie, Gillian Slovo, Sophie Smiley, Benjamin Wood and Evie Wyld are just some of the UK authors who have been to Turkey to meet new audiences and fellow writers.
There was also an extensive programme bringing Turkish literature to new audiences in the UK too. A translation prize with the British Centre for Literary Translation (see below) gave opportunities for mentoring to young translators; a reciprocal writers' residency took place in partnership with Writers' Centre Norwich; and The British Council was part of the written exchange project, Manchester Letters.
Turkish authors included in the project were: Inci Aral, Oya Baydar, Fethiye Cetin, Fatih Erdogan, Murat Gulsoy, Hakan Gunday, Muge Iplikci, Ayse Kulin, Mario Levi, Perihan Magden, Bejan Matur, Murat Mentes, Murathan Mungan, Baris Mustecaplioglu, Asli E Perker, Elif Shafak, Ece Temelkuran, Ayfer Tunc, Ahmet Umit and Mehmet Yashin.
Related writers
Novelist Julian Barnes was born in Leicester on 19 January 1946, and was educated at the City of Lon...