The London Book Fair: Korea Market Focus 2014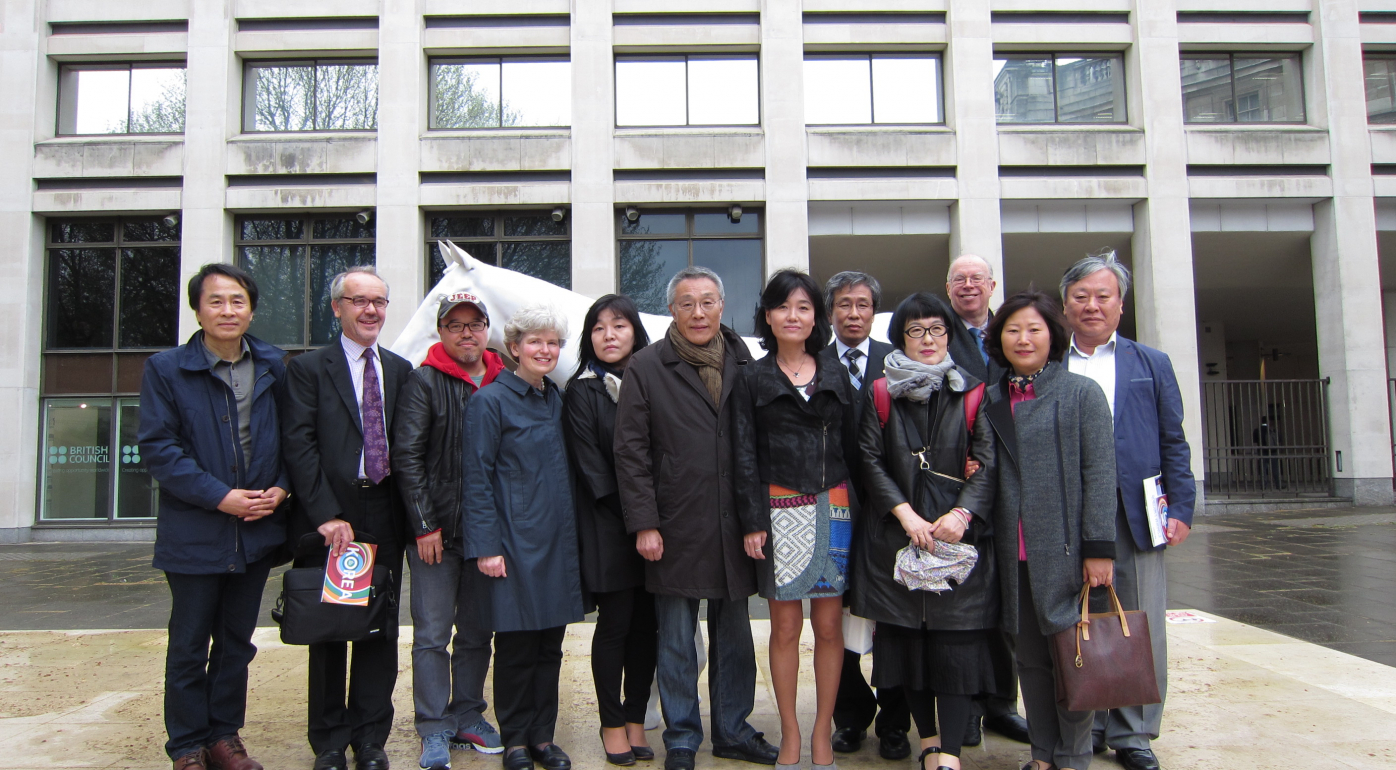 The 2014 Market Focus Cultural Programme brought the best in contemporary Korean writing and publishing to the UK, giving UK audiences a rare opportunity to meet and interact with Korean writers.
We work with The London Book Fair on their Market Focus programme to promote the cultural and business opportunities that exist in particular countries or regions around the world.
As one of the largest and most important annual book fairs in the world, The London Book Fair brings the commercial and cultural sides of the literature world together. It provides publishers from new and emerging markets with an opportunity to meet and do business with their counterparts from the UK and around the world. The British Council curates a programme of work highlighting the Market Focus country.