RadioBook Rwanda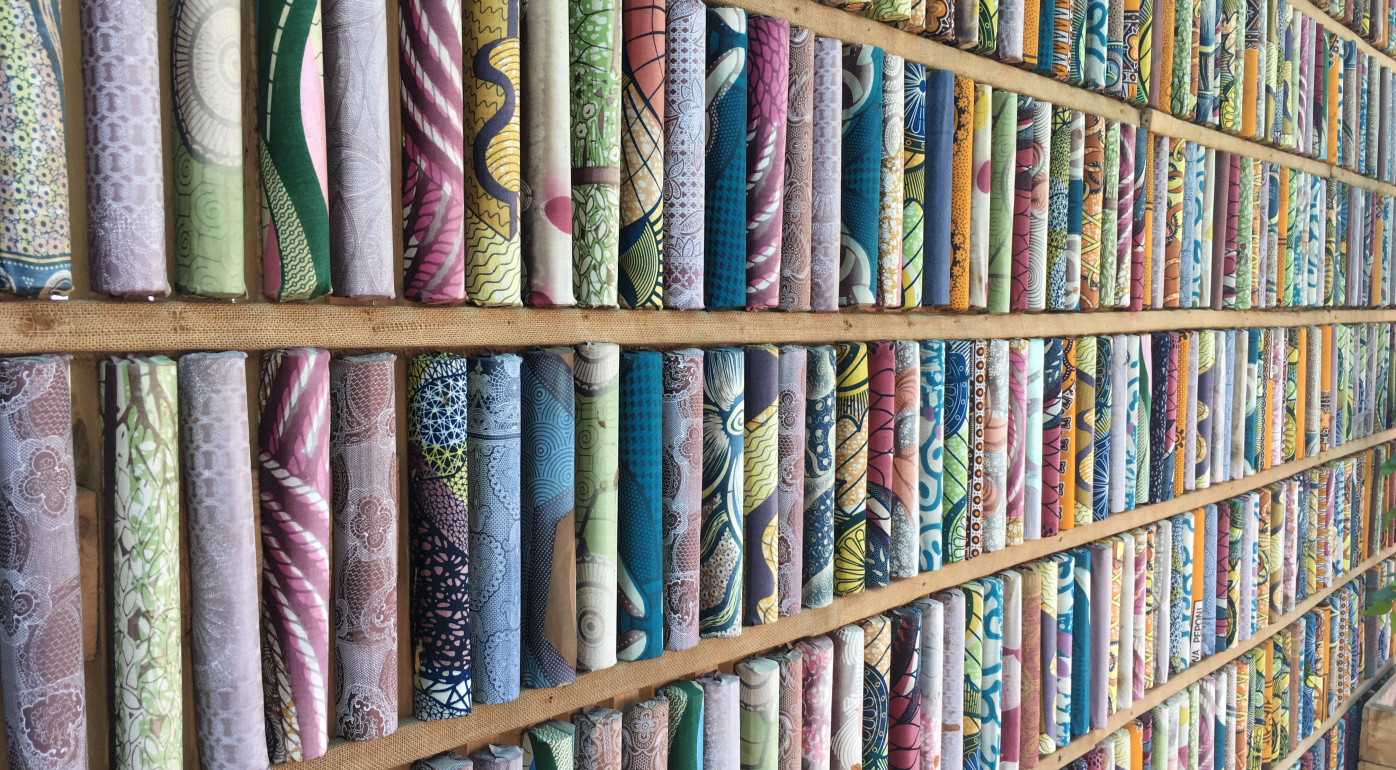 RadioBook Rwanda is an international collaboration between Rwanda, Kenya and the UK which aims to produce short stories by contemporary Rwandan writers both as podcasts and beautiful pocket-size print editions combining new art and writing. It is supported under the British Council's new Art new Audiences (nAnA) programme.
The project
The collaboration between Huza Press (Rwanda), No Bindings (UK) and Kwani Trust (Kenya), draws on inspiration and editorial expertise from Kwani Trust's Kwanini series, while opening up new audiences for Rwandan writers published by Huza Press through No Bindings' innovative approaches to form and community publishing. 
The print editions will be available to be read for free in community arts and library spaces across Rwanda, Nairobi and Bristol. One hour podcast content for each edition, audiobook versions of the short stories and interviews with writers and artists will be available online and through local radio stations in Rwanda, Kenya and the UK. 
For more details on the programme and the project partners, see our East Africa Arts website. 
Partners
Huza Press is a literary publisher based in Kigali committed to the production and dissemination of knowledge through literature in Africa. We published our first title in 2017 (Versus and Other Stories), and have a further two titles planned for publication this year: a poetry anthology and a short story collection. Over the next five years we are committed to building a commercially sustainable list of the best contemporary Rwandan and African writing, and working innovatively to make this widely available in Rwanda, East Africa and beyond. 
No Bindings is a publishing project based in Bristol that produces fold-ups filled with art and writing, each with a counterpart podcast.  No Bindings has produced three issues to date, and is committed to experimenting with publishing form, a strong design aesthetic and creating publications from ethically-sourced materials.
Kwani Trust is a Kenyan based literary network dedicated to developing quality creative writing and committed to the growth of the creative industry through the publishing and distribution of contemporary African writing, offering training opportunities, producing literary events and establishing and maintaining global literary networks. 
new Art new Audiences (nAnA)
RadioBook Rwanda was supported as part of the British Council's new Art new Audiences (nAnA) programme which encourages collaboration between partners in East Africa and the UK.