New Nigerian Writing in the UK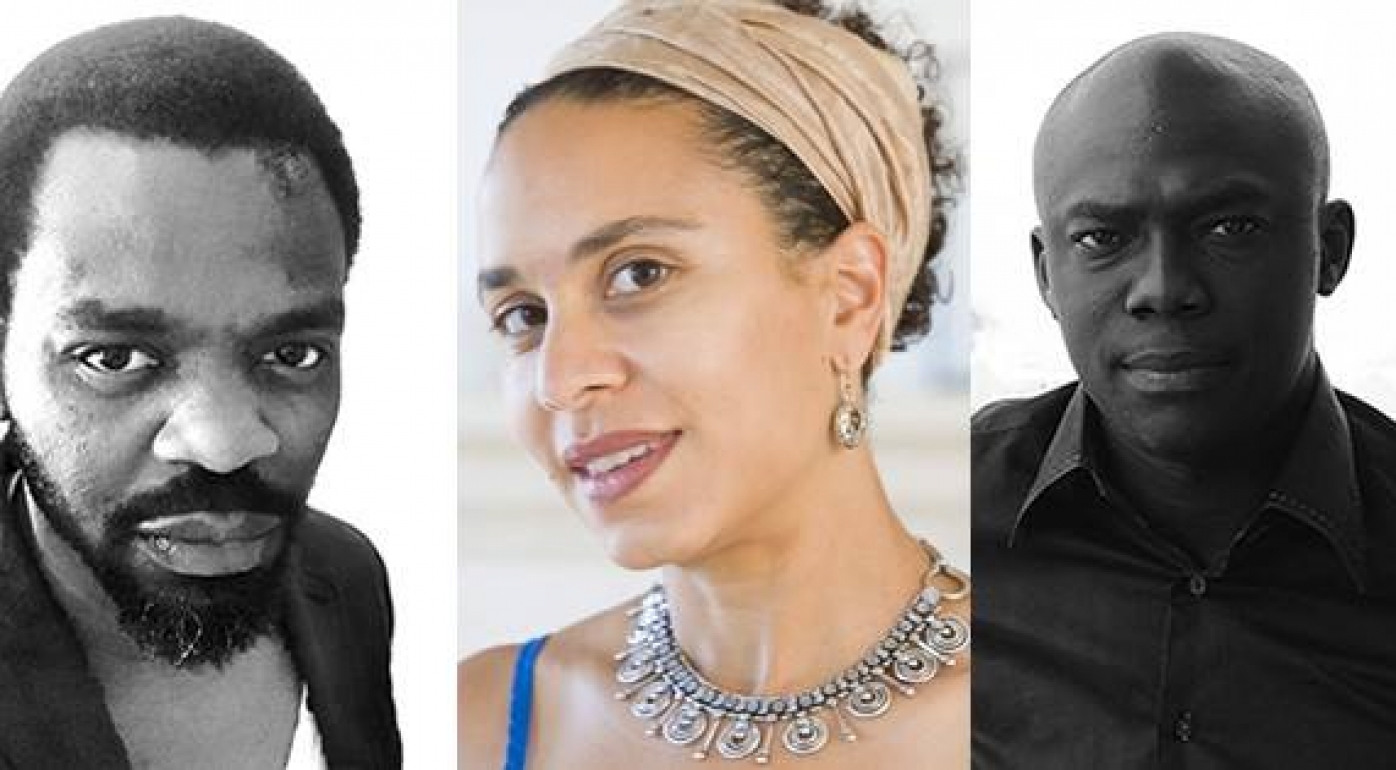 New Nigerian Writing in the UK
As part of UK/Nigeria 2015–16, a major season of arts work aimed at building new audiences, creating new collaborations and strengthening relationships between Nigeria and the UK, we are collaborating with Cassava Republic Press on a series of literary events in and around London at the beginning of April. Cassava Republic Press is a Nigeria-based publishing house which aims to spotlight the vibrancy and diversity of prose by African writers on the continent and in the diaspora. The events in London and Oxford will feature some of the most exciting names in Nigerian writing today. Here's our guide to the main events:  
Wednesday 6th April, 6pm, Oxford Literary Festival. New Voices of Nigeria.
Sarah Ladipo Manyika, Elnathan John & Leye Adenle in conversation with Paul Blezard. Event introduced by Ben Okri.
http://oxfordliteraryfestival.org/literature-events/2016/april-06/new-voices-of-nigeria
Thursday 7th April, Cassava Republic Launch party – Free Word Centre, Farringdon (invitation only)
Friday 8th April, 7pm, Dulwich Books. An evening of New Nigerian Writing.
Elnathan John, Sarah Ladipo Manyika and Leye Adenle
https://www.eventbrite.co.uk/e/new-nigerian-writing-at-dulwich-books-tickets-22453795908
Monday 11th April, 7pm, Waterstones Piccadilly Event The Cassava Republic Press Salon – with Elnathan John, Sarah Ladipo Manyika and Leye Adenle https://www.facebook.com/events/108633459534540/
Tuesday 12th April, 4pm, London Book Fair - The PEN Literary Salon Elnathan John in conversation with Claire Armitstead, Books Editor of The Guardian.
http://www.londonbookfair.co.uk/en/Sessions/21960/Elnathan-John-in-conversation-with-Claire-Armitstead
Wednesday 13th April, 6.30pm, Book & Kitchen, Notting Hill Sarah Ladipo Manyika in conversation with Sarah Winman (author of 'When God Was A Rabbit')
http://www.bookandkitchen.com/event/cassavarepublic/?instance_id=2787