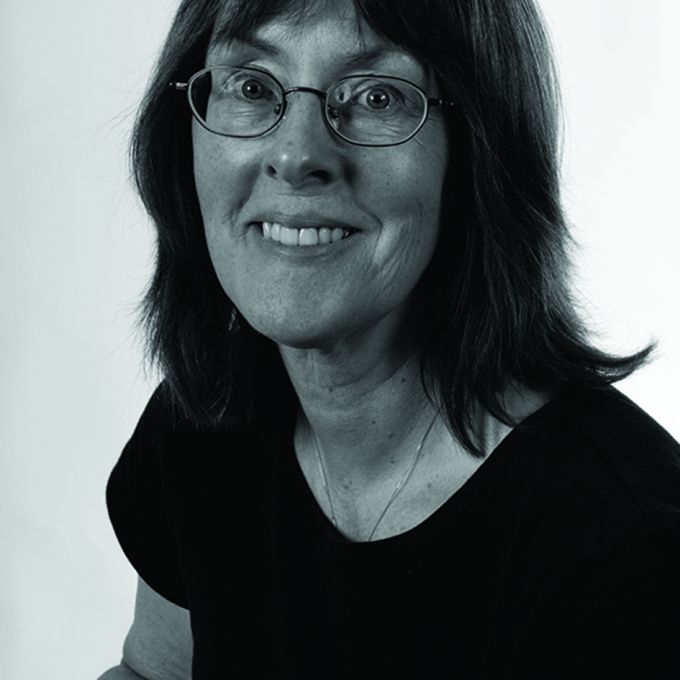 Biography
Stevie Davies, novelist and historian, was born in Wales; she is a Fellow of the Royal Society of Literature and Fellow of the Welsh Academy.
She is Professor of Creative Writing at Swansea University. Her non-fiction includes works on Milton and Emily Bronte, Donne, Vaughan, Virginia Woolf and the radical women of the English Civil War and Interregnum. 
Her first novel was Boy Blue (1987), which won the Fawcett Society Book Prize. Other novels include Closing the Book (1994), shortlisted for the same prize; The Web of Belonging, shotlisted for the Portico Prize and the Arts Council of Wales Book of the Year Award; The Element of Water (2001), winner of the Arts Council of Wales Book of the Year Award; and Kith and Kin (2004). In The Eyrie (2007), she tells the incendiary story of Red Dora, an elderly veteran of the Spanish Civil War. Stevie Davies's epic historical novel set in Egypt in the run-up to the Egyptian Revolution and the Suez Crisis, Into Suez, was published by Parthian Books in 2010. Her latest novel is Awakening (2013), set in 1860s Wiltshire and told through the eyes of sisters Anna and Beatrice Pentecost. It explores the position of women in mid nineteeth century England, a time of great change. 
Stevie has published many articles and short stories. Her plays, broadcast as BBC Radio 4 Afternoon Plays include Unbridled Spirits, The Element of Water, The Web of Belonging and Pod.
Bibliography
2001
The Element of Water
2001
A Century of Trouble, 1600-1700
1998
Unbridled Spirits: Women of the English Revolution 1640-1660
1997
The Web of Belonging
1996
The Tenant of Wildfell Hall/Ann Bronte
1996
Four Dreamers and Emily
1995
The Taming of the Shrew/William Shakespeare
1994
Emily Bronte: Heretic
1993
Twelfth Night/William Shakespeare
1989
To the Lighthouse/Virginia Woolf
1986
The Idea of Woman in Renaissance Literature: the Feminine Reclaimed
1983
Emily Bronte: the Artist as a Free Woman
1983
Images of Kingship in Paradise Lost: Milton's Politics and Christian Liberty
1978
Renaissance Views of Man
1976
The Bronte Sisters: Selected Poems