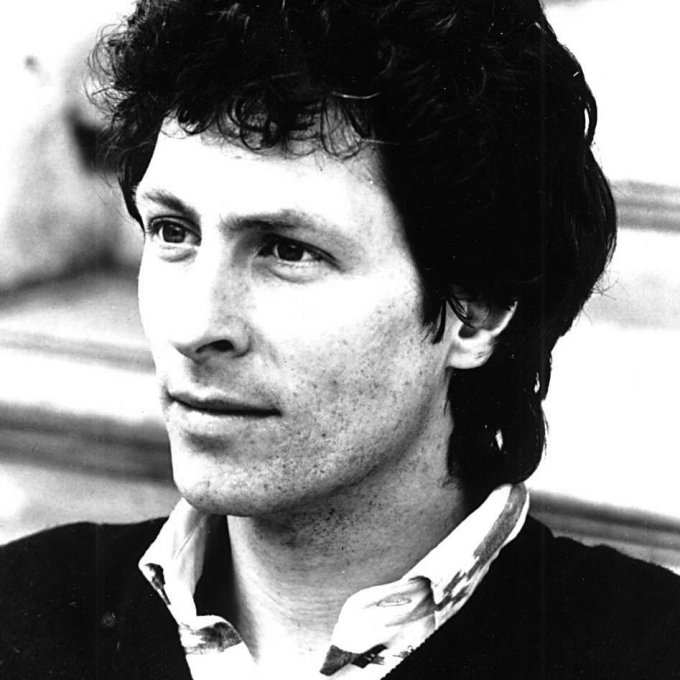 Patrick Benson
Publishers:
Biography
Patrick Benson was born in 1956 and was educated at Eton.
He studied classical drawing in Florence, and continued studying Art at Chelsea Art School and St Martin's School of Art. He worked for a while in the fashion business before embarking on a career as illustrator.
In 1984 he won the Mother Goose Award, given annually to the most promising newcomer in children's book illustration, for his illustration of William Mayne's Hob Stories. He gained further acclaim for illustrating Owl Babies, written by Martin Waddell andThe Minpins by Roald Dahl, and has since illustrated many other titles, including The Little Boat by Kathy Henderson and The Sea-Thing Child by Russel Hoban, both shortlisted for a Kate Greenaway Medal. The Little Boat also won the 1995 Kurt Maschler Award. A passionate fly fisherman, Patrick Benson also illustrated Fly Fishing by J R Hartley. In 1990, Benson wrote and illustrated Little Penguin. He is perhaps best known for his illustrations of the republishing of Kenneth Grahame's Wind in the Willows in 1994 and William Horwood'sThe Willows at Winter (1993), The Willows and Beyond (1996) and The Willows at Christmas (1999). 
His recent books have included It's a Dog's Life (2007) with Michael Morpurgo, North: The Greatest Animal Journey on Earth (2013) with Nick Dowson, Night Sky Dragons (2014) with Mal Peet and Elspeth Graham, and Soon (2015), a collaboration with the writer Timothy Knapman. 
Bibliography
2019
Snow Leopard: Grey Ghost of the Mountain
2013
North: The Greatest Animal Journey on Earth
2006
Moby Dick/Herman Melville
2005
Christopher Mouse: The Tale of a Small Traveller
2002
Mole and the Baby Bird
1999
The Willows at Christmas
1998
The Six Swan Brothers
1997
The Last Days of the Wallendas and Other Poems
1996
Let the Lynx Come In
1996
The Willows and Beyond
1994
The Wind in the Willows
1994
The Court of the Winged Serpent
1993
The Willows in Winter
1992
JR Hartley Casts Again: More Memories of Angling Days
1991
Fly Fishing: Memories of Angling Days
1988
The Story of Three Whales
1988
Herbert: Five Stories
1987
The Baron All at Sea: More Adventures of Baron Munchausen
1986
The Baron on the Island of Cheese: More Adventures of Baron Munchausen
1985
The Baron Rides Out: The Adventures of Baron Munchausen as He Told Them to Adrian Mitchell
1984
The Red Book of Hob Stories
1984
The Yellow Book of Hob Stories
1984
The Green Book of Hob Stories
1984
The Blue Book of Hob Stories