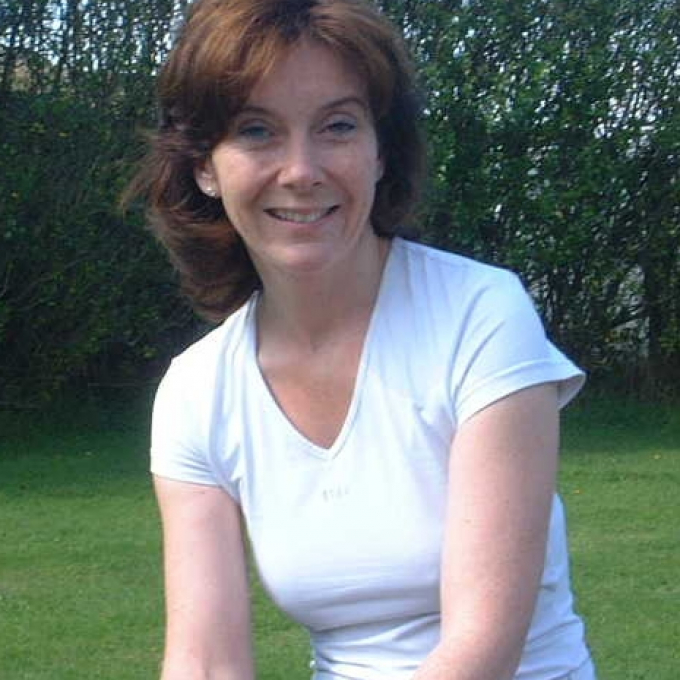 Mererid Hopwood
Publishers:
Biography
Mererid Hopwood was born in Cardiff and now lives in Carmarthen. A first-language Welsh-speaker, she studied Spanish and German at Aberystwyth University and gained a PhD from University College London.
After spending many years lecturing at universities in London and Swansea, Mererid joined the Arts Council of Wales as a regional director. She then left to work as a freelance writer, becoming the first woman to win the prestigious Chair at the National Eisteddfod in 2001. 
Mererid has since won the National Crown and continues to be in great demand as a poet, tutor and television presenter. She is also a highly accomplished translator, mainly working between German and Welsh. She is also a Fellow of the Academi.
Her book Singing in Chains (2004) is an introduction to 'cynghanned', Welsh poetry's most distinctive feature, and she is also co-editor of a book about contemporary German poet, Sarah Kirsch. Her collection O Ran was published by Gomer in 2009. 
Her most recent poetry book is the collaboration with Damian Walford Davies and photographer Paul White, Poets' Graves/Beddau'r Beirdd (2014). It is a record of 71 Welsh gravestones coupled with prose and poetry responses from Hopwood and Walford Davies. 
She has also published many books for children, including Plentyn (2005), Ar Bwys (2007) and Trysor Mam-gu (2010). In 2005 she translated the children's book Seren Lowri by Klaus Baumgart from German into Welsh. 
Bibliography
2014
Poets' Graves/Beddau'r Beirdd
2011
Bricks, Blocks and Buckets: Book 2: Exploring the Outside Environment in the Foundation Phase
2011
Straeon o'r Mabinogi
2010
Cyfres Dydd Sbri: Dydd Sbri Dau - Y Sw
2010
Cyfres Dydd Sbri: Dydd Sbri Un - Gwersylla
2005
Rhigymau Rhyfedd (IIyfr Mawr)