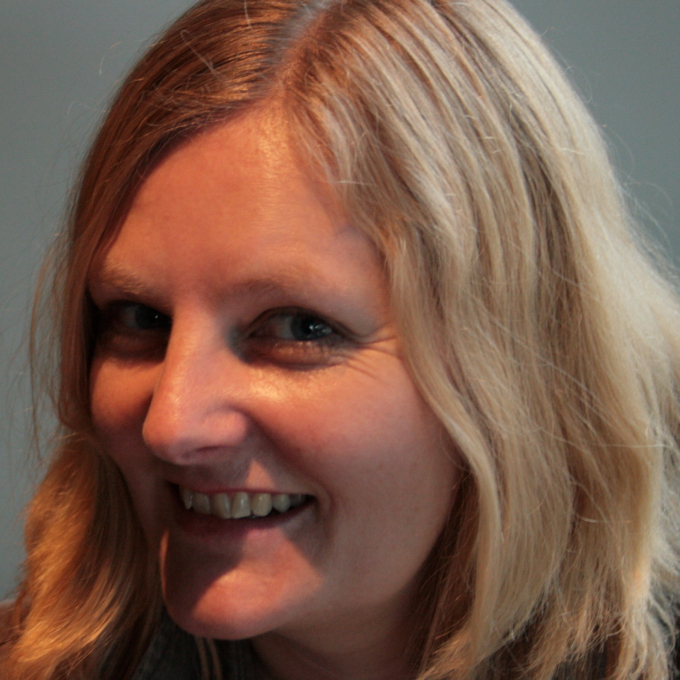 Biography
Lucy English was born in Sri Lanka and grew up in England.
She studied English and American Literature at the University of East Anglia, and later obtained an MA in Creative Writing from Bath Spa University. 
She has published three novels: Selfish People (1998), set in contemporary Bristol; Children of Light (1999); and Our Dancing Days (2000), set in a Suffolk commune in the 1970s.
She is best known as a performance poet, first winning the Bristol Poetry Slam in 1996, and going on to tour worldwide, performing her poetry at several international festivals including the Austin International Poetry Festival, and Wordfest, at Calgary in Canada. Her poetry has also been published in a variety of anthologies.
In 2003 she co-ordinated the International Conference in the writing and practice of performance poetry at Bath Spa University, and in 2006 was artistic director of Apples and Snakes Poetry Tour, Exposed. In 2007, she was a finalist in the first BBC Radio 4 Poetry Slam.
Lucy English is a lecturer in Creative Writing at Bath Spa University College, and will be Royal Literature Fellow at the University of Cardiff Institute during 2007-08.
Bibliography
2014
Prayer to imperfection
2004
City: Bristol Today in Poetry and Pictures
Author statement
I write because I love making up stories. Even when I was a child I made up stories. All my dolls had histories and were related to each other in some way. For me, being a writer is a grown-up, acceptable way of playing with dolls. I have also found that writing is less well-behaved than dolls, and writing doesn't do what it is told and is often completely disobedient. This is a good thing.  Writing is me acknowledging my inner chaos and exploring it. The result is organised but the process isn't. I like that.