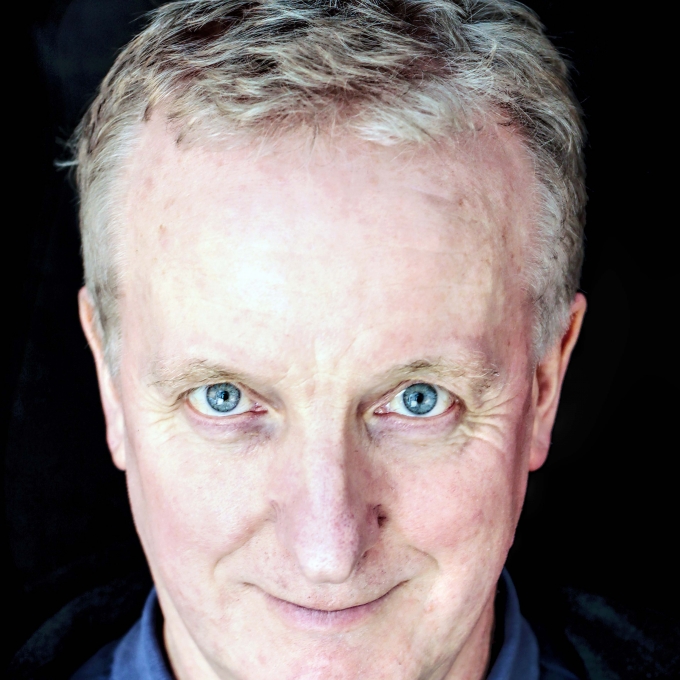 Iain Heggie
Publishers:
Agents:
Biography
Iain Heggie was born in Glasgow in 1953.
His Mobil prize-winning play, A Wholly Healthy Glasgow (1988), and his John Whiting award-winning play, American Bagpipes (1989), both premiered at the Royal Exchange Theatre in Manchester, and were later seen at The Royal Court in London. His short plays, The Sex Comedies (2003), have been produced many times in London, Scotland, Germany and Austria.
An Experienced Woman Gives Advice (1995) also premiered at the Royal Exchange Theatre, Manchester, and was later produced at the Royal Lyceum in Edinburgh. His adaptation of Moliere's Don Juan toured Scotland in 1998 and his subsequent more radical adaptation, The Don, he directed himself at the Royal Scottish Academy of Music and Drama in Glasgow. King of Scotland (2000) and Wiping My Mother's Arse (2001) premiered at the Edinburgh Festival and won Fringe First awards, while his contemporary adaptation of Marivaux' Double Inconstancy retitled as Love Freaks (2002)was first produced at The Tron, Glasgow. Recent plays are: Sauchiehall Street (2004), which toured Scotland and the North of England;Tragic, a play for young adults; and Queen of Lucky People (2014). 
He is currently under commission to the National Theatre of Scotland for a new play called Gangs of Glasgow. Iain also writes and performs his own monologues, including the show Facebooked (2015). 
Bibliography
2003
Plays 1: A Wholly Healthy Glasgow/American Bagpipes/ The Sex Comedies
2001
Wiping My Mother's Arse
1995
An Experienced Woman Gives Advice
1989
American Bagpipes and Other Plays
1988
A Wholly Healthy Glasgow