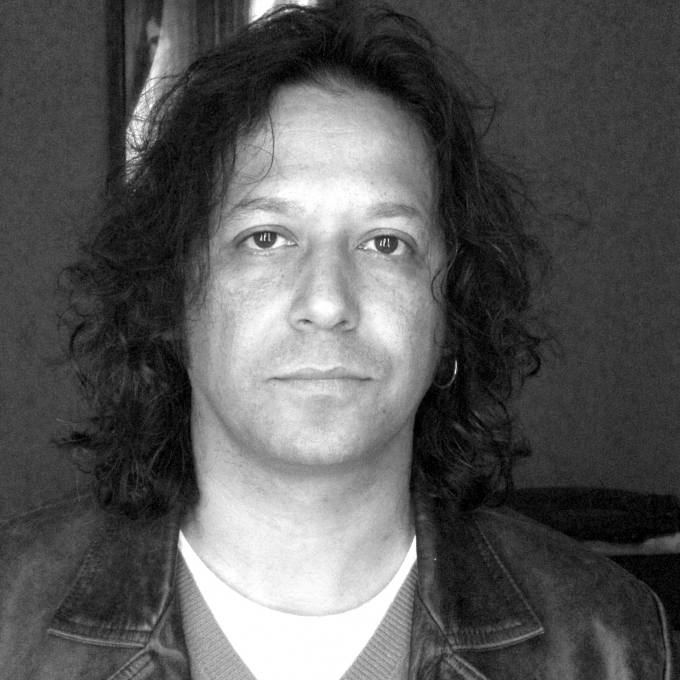 Biography
Glen Duncan was born in Bolton in 1965, and studied philosophy and literature at Lancaster Universtiy.
After working as a bookseller for some years, he travelled around America and India on Amtrak trains, before becoming a writer. His first novel, Hope, was published in 1997, and has been followed by nine further novels: Love Remains (2000); I, Lucifer (2002), shortlisted for the Geoffrey Faber Memorial Prize; Weathercock (2003); Death of an Ordinary Man (2004); The Bloodstone Papers (2006), set in India in 1946; A Day and a Night and a Day (2009); The Last Werewolf (2011); Talulla Rising (2012); and By Blood We Live (2014), the last three being a trilogy. 
Glen Duncan was named by The Times Literary Supplement as one of Britain's 'twenty best young novelists'. He lives in New York and London.
Bibliography
2009
A Day and a Night and a Day
2006
The Bloodstone Papers
2004
Death of an Ordinary Man