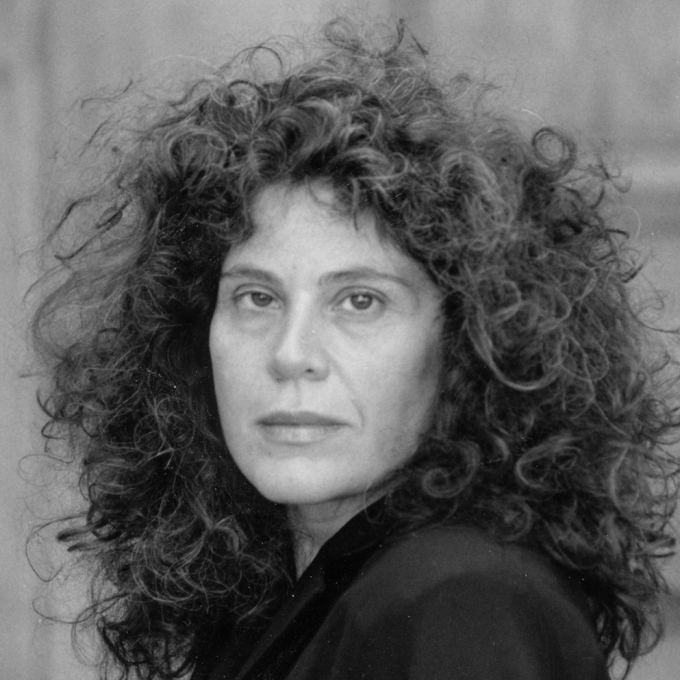 Anne Michaels
Publishers:
Agents:
Biography
Anne Michaels was born in Ontario, Canada in 1958.
She studied at the University of Toronto where she is now an Adjunct Faculty in the Department of English.
Her first published work was a poetry collection, The Weight of Oranges (1985), winner of the Commonwealth Writers Prize (Caribbean and Canada Region, Best Book), and this was followed by Miner's Pond (1991), Skin Divers (1999), Poems (2000) and Correspondences (2013). Her first novel, Fugitive Pieces, published in 1997, won a number of awards, including the Books in Canada First Novel Award, the Trillium Book Award, the Orange Prize for Fiction and the Guardian Fiction Prize. It was made into a film in 2007.
Her second novel, The Winter Vault, was published in 2009. In 2015 a novel for children was published, entitled The Adventures of Miss Petitfour. 
Anne Michaels has also composed musical scores for theatre. In 2015 she was named as the new poet laureate of Toronto. She lives in Toronto.
Bibliography
2015
The Adventures of Miss Petitfour
1985
The Weight of Oranges
Awards
2010
Canadian Booksellers Association Author of the Year
1997
Guardian First Book Prize
1997
Beatrice & Martin Fischer Award
1991
National Magazine Award (Gold) for Poetry
1991
Canadian Authors' Association Award for Poetry
1986
Commonwealth Prize for the Americas