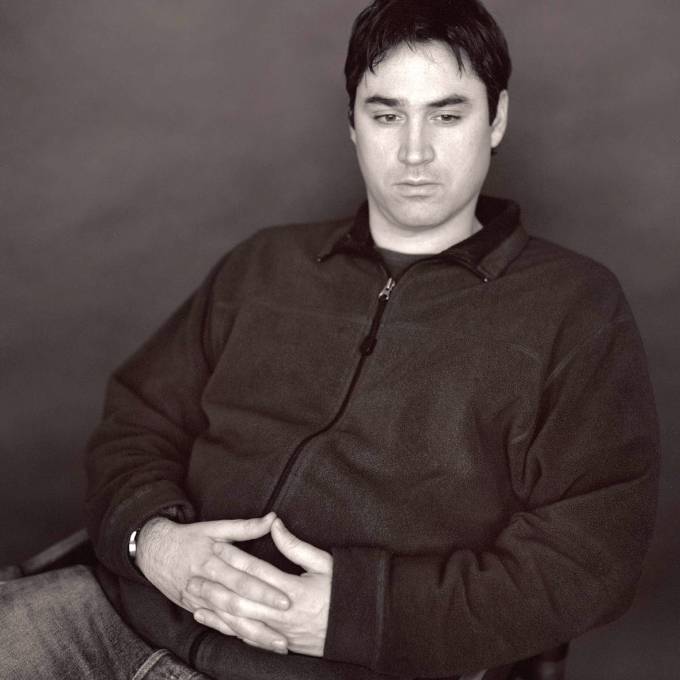 Alex Garland
Publishers:
Agents:
Andrew Nurnberg Associates Ltd
Biography
Alex Garland was born in 1970 in London, and studied Art History at the University of Manchester.
On leaving school, he spent 6 months in South East Asia, and returns frequently to the Philippines. He is a novelist and screenwriter, and still occasionally works as an illustrator and freelance journalist.
His first novel, The Beach (1996), was based on his experiences as a backpacker, is narrated by a young drifter, and set in Thailand. It won the Betty Trask Prize in 1997, and became extremely well-known when made into a film by Danny Boyle, starring Leonardo DiCaprio.
His second novel, The Tesseract (1998), is a thriller, set in Manila, and was also made into a film.  Alex Garland went on to write the screenplay for Danny Boyle's films, 28 Days Later (2002), and the tense thriller, Sunshine (2007). A further novel, The Coma (2004), is illustrated with woodcuts by his cartoonist father, Nicholas Garland.