Trans-Siberian Lit: a travelling art residency
Dates:
24 October - 7 November 2016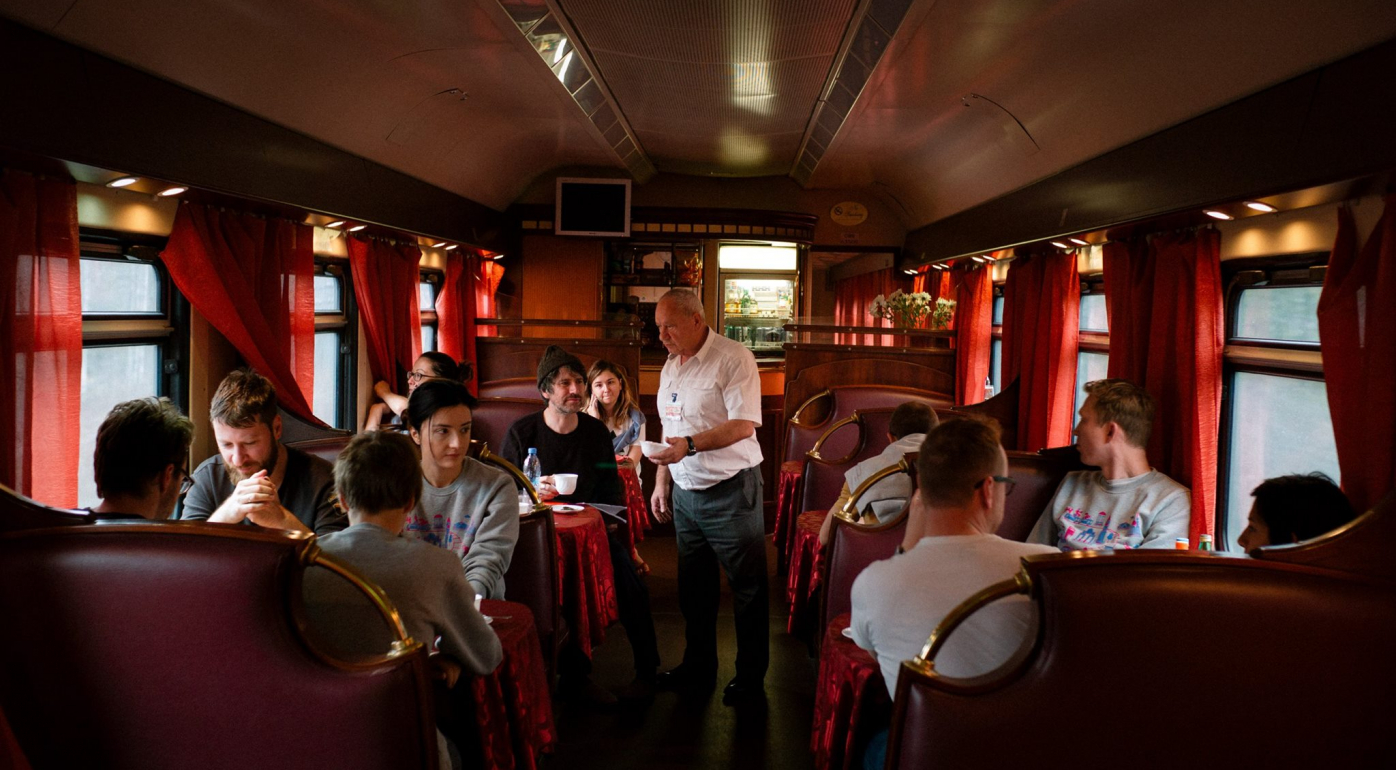 Trans-Siberian Lit, a travelling art residency which took place in late 2016, is now available to experience online at The Storytellers.
The Storytellers is the artistic representation of a two-week journey by artists, photographers and musicians from Russia and the UK on the Trans-Siberian Railway. It is a legacy of the British Council travelling art residency known as TransLit in which six artists spent fourteen days together as they explored five cities along the Trans-Siberian Railway. The Storytellers is an interactive website which fuses multiple formats of representation: documentary cinema, photographic essays and original texts.
Follow their journey online: http://inrussia.com/storytellers.
The international travelling team included acclaimed writer and researcher of Shakespeare's work Andrew Dickson, writer Alisa Ganieva and poet Joe Dunthorne, literary critic Konstantin Milchin, composer Gruff Rhys known for his work with the psychedelic band Super Furry Animals, media artist Francesca Panetta, well-known photographer Max Avdeev and cinematographer Arseny Khachaturyan.
The team travelled thousands of kilometres by train, spending several days in Moscow, Kazan, Yekaterinburg, Novosibirsk and Krasnoyarsk as they experienced Russian culture, met locals and listened to their stories; recorded and filmed the life around them. These shared stories, poems, and films make up The Storytellers.
"The six artists on this journey are coming from very different disciplines and aesthetics, the project layers their responses." 


- Francesca Panetta
creative producer of the web documentary
Inspired by Walter Benjamin's essay of the same title, "The Storytellers" illustrates how travel can inspire new work but also how artists can't help but tell their own stories along the way.
Watch the trailer: 
The Storytellers was produced in partnership with INRUSSIA, a multimedia platform which publishes original videos and texts about Russian culture in English. The web documentary format, with its intuitive navigation and multiple entry points, allows the audience to feel a part of the journey.
Related writers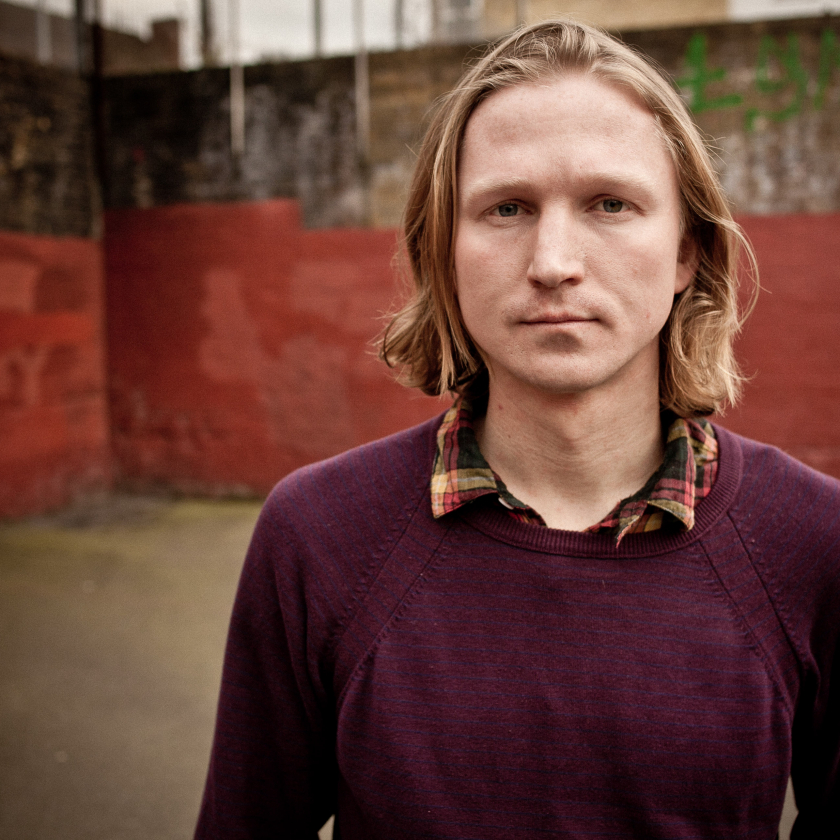 Joe Dunthorne was born and brought up in Swansea, and is a graduate of the University of East Anglia...