in Motion Scoping Grants to Sub-Saharan Africa
Dates:
Open call: 16 January - 6 April 2020
Location:
East Africa, West Africa, Southern Africa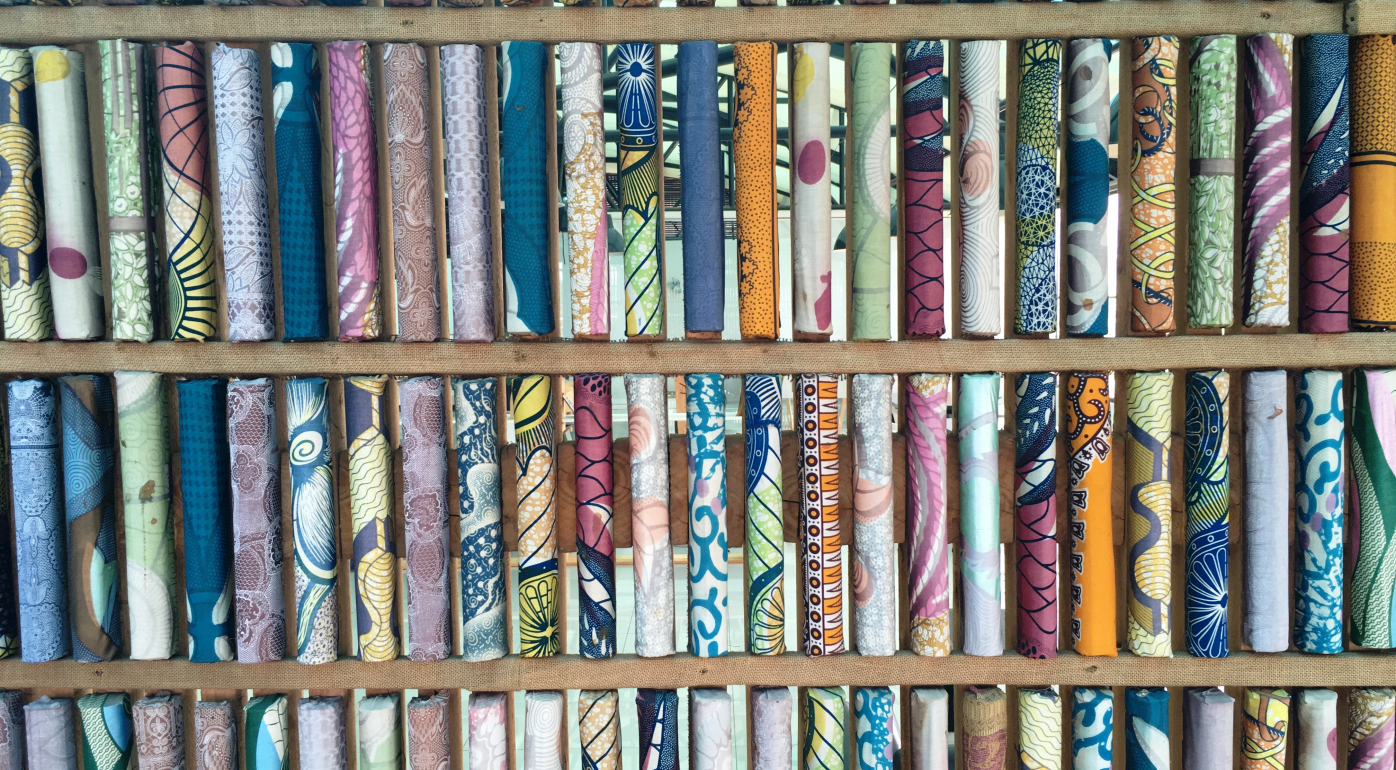 We are excited to announce the in Motion Scoping Grant, an opportunity for UK-based creative organisations, curators and programmers to travel, scope and connect with artists and arts professionals in Sub-Saharan Africa between May 2020 and March 2021. The call is open from 16 January until 6 April 2020.
Scoping may take the form of meeting with artists and potential partners; finding out more about your art form's ecosystem in another country or countries; gaining an understanding of art trends in Sub-Saharan Africa; meeting arts organisations and/or attending events and festivals with a view to programming or curating African artists and their work in the UK.
Who is eligible? 
The British Council will award up to nine grants of £2,500 (each) to UK-based creative organisations, curators and programmers working in the following art forms: Visual Arts, Literature, Music, Theatre, Dance, Architecture, Design, Fashion and Film.
In Literature, this could include professionals based at literature festivals, Literature Development Agencies, literature organisations, publishers, literary journals, live literature producers, podcast makers and others.
Which countries can be visited?
The countries that can be visited as part of the programme are Botswana, Ethiopia, Ghana, Kenya, Malawi, Mauritius, Mozambique, Namibia, Nigeria, Rwanda, Senegal, Sierra Leone, South Africa, South Sudan, Sudan, Tanzania, Uganda, Zambia and Zimbabwe.
Further information
For full eligibility criteria and to apply see the project page here.