Drawing Words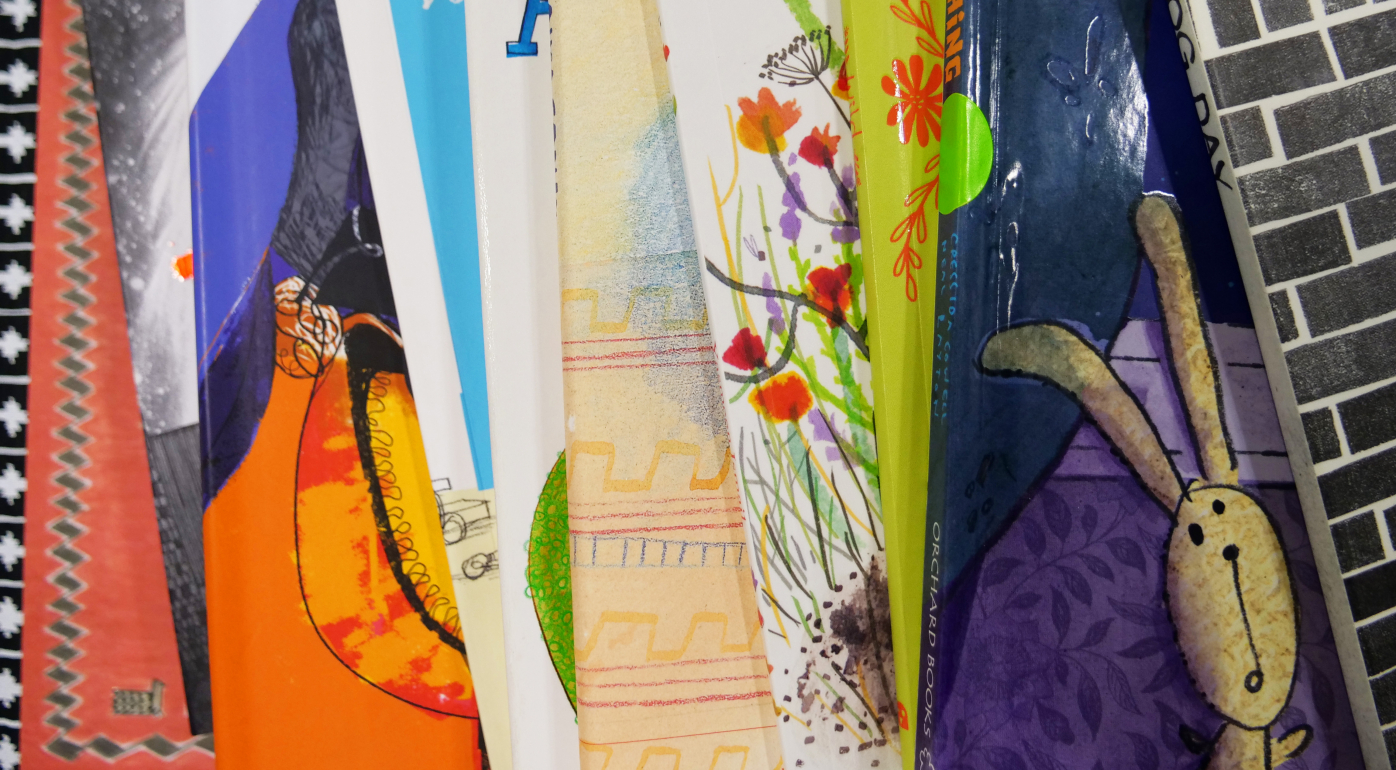 Drawing Words is an exhibition of children's book illustration commissioned by the British Council and curated by the 2017-2020 Children's Laureate, Lauren Child.
The exhibition features 10 amazing illustrators from across the UK whose work makes an important and original contribution to contemporary British picture book illustration – a snapshot of a vibrant and flourishing sector.
The exhibition was first show at the British Council in London in October 2018.  Since then it has been translated into Arabic, Chinese, and Vietnamese and has been seen in countries all over the world including Pakistan, Sri Lanka, Ghana, Bulgaria, Greece, Romania, China, Spain, Kuwait and Vietnam.  In 2019 it was shown by Seven Stories, the National Centre for Children's books, based in Newcastle Upon Tyne, UK, accompanied by some of the original artwork. 
"Illustrators invent worlds. They can invite you to step into the detail of a painted woodland, a woodland so decorative that you might lose yourself in the page. Or they might encourage you to notice how extraordinary the ordinary can be once drawn in black and white and bricks, pavements and tiles have been translated into pattern. An illustrator may find and adapt anything: a comb, a stone, a peg, a piece of old cardboard can be employed to construct a three-dimensional collaged city, created to challenge the way you think about your own world". Lauren Child

Download Drawing Words educational resources


Creative Worksheets for children
These worksheets, designed by the House of Illustration, can be used by families or schools alongside the physical or digital exhibition


This education resource for teachers is designed to inspire teachers to use illustrations and picture books in their classrooms to promote knowledge and transferable skills including critical thinking, inference, and creativity, visual and emotional literacy. It includes background information, discussion points and activities to promote learning across the curriculum. There are general activities and others that are linked to specific books and illustrations from the exhibition. The resources can be used at the exhibition, in individual lessons or as elements of a joint cross-curricular project in classrooms or with a partner school in your country or overseas. 
English Language teaching plans:
These lesson plans are for primary-aged children and are designed to be used with the picturebooks A Dog Day by Emily Rand and Wild by Emily Hughes.
Learn more about using picture books and these lesson plans in the English Language teaching classroom through watching this recorded Webinar with Gail Ellis: 
This guide by the Family Arts Campaign will help you plan family reading events in your library, school or venue.
About the exhibition
Drawing Words is inspired by Magic Pencil, a touring exhibition of children's book illustration selected by the first UK Children's Laureate, Quentin Blake, in 2002, which included Lauren Child's early work. Drawing Words is an opportunity for us to look again at children's picture book illustration and discover a new generation of books and artists. The Drawing Words exhibition is designed in the UK by the innovative Etcetera Studio with graphic design by Regular Practice.  
Some of the illustrators in Drawing Words are established artists developing their practice while others are at the beginning of their careers, pushing the boundaries of the art form in new and exciting ways. The diversity of approach is striking, and each illustrator uses different techniques to tell stories that show new perspectives on the world around us. 
Interested in hosting the exhibition in your country, venue or gallery? Email uk-literature@britishcouncil.org
Find out about the innovative, scalable design on our Design site.
Related writers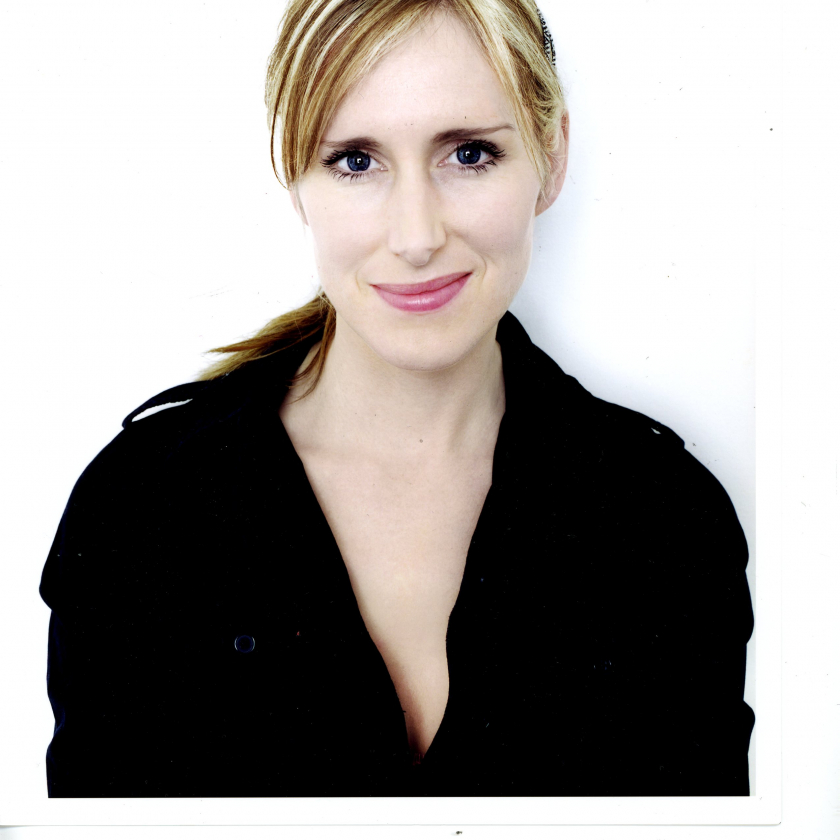 Lauren Child was born in 1967 and grew up in Marlborough, Wiltshire. She studied Art at Manchester P...