Walking Cities: Shakespeare Lives
Dates:
September / October / November 2016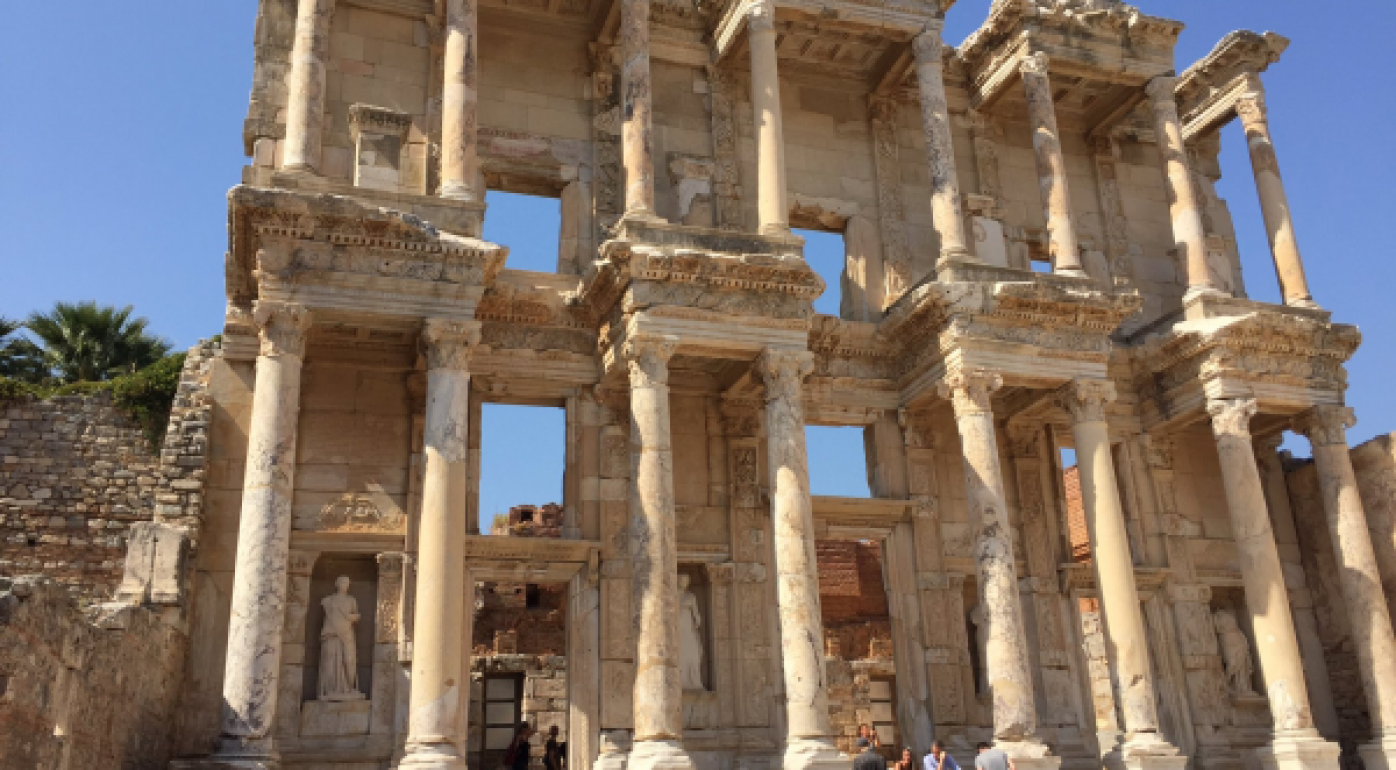 Farewell till then: I will go lose myself
And wander up and down to view the city.

Antipholus of Syracuse - Comedy of Errors, Shakespeare
The British Council's Walking Cities programme pairs contemporary UK writers with writers from other countries. This year, as part of the programme of activities celebrating Shakespeare 400 years after his death, writers will meet in many of the cities that provide the settings of Shakespeare's plays.
The paired writers will introduce each other to their local areas, both in the UK and across Europe, and will discuss how these places and Shakespeare's texts have influenced their own writing and thinking. The result will be a series of thought-provoking intercultural podcasts and short films which will be available via our website in November 2016. Public events with each of the two writers on location will also take place - allowing live audiences to join the conversation reflecting on the relationship our (and Shakespeare's) thoughts have to the places, architectural and political spaces that we live in and imagine.
Locations include Verona (Romeo and Juliet), a castle in the Navarre region of Spain (Love's Labour's Lost), Vienna (Measure for Measure) and Athens (A Midsummer Night's Dream, Timon of Athens).   
Watch the films by clicking on the country links below:


Still to come:
Turkey (Ephesus)


Scotland (Glamis Castle)