International Literature Showcase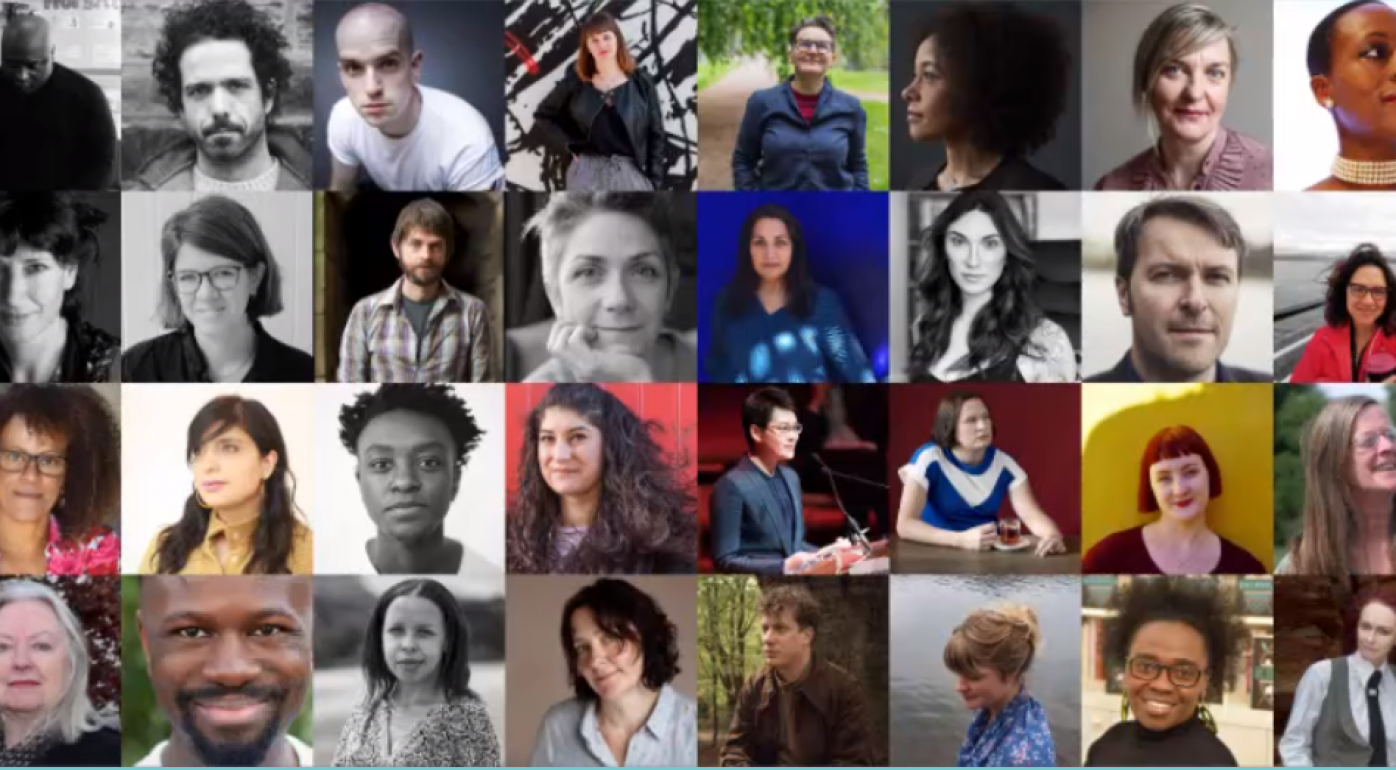 What is the International Literature Showcase?

The International Literature Showcase is an online programme from the British Council and the UK's National Centre for Writing celebrating great British contemporary writers.
In the first showcase, Elif Shafak revealed her selection of ten women writers. The second saw Val McDermid celebrate ten LGBT+ writers. National Poet of Scotland, Scots Makar Jackie Kay announced her list of ten writers of colour working in the UK and Welsh poet, playwright, novelist and academic Owen Sheers chose his list of ten writers asking the questions that will shape our future.

The lists were commissioned by the National Centre for Writing (NCW) and British Council supported by Arts Council England to promote writing from the UK to an international audience. 

With a view to promoting the export of outstanding talent to international markets the showcases are a call to world-wide literature festivals, publishers and academics to look again at writing from the UK and broaden the scope of authors considered for literary events, translation and contemporary British literature courses.

Showcasing women writers 

Elif Shafak's selected writers 
"Each writer is very different in terms of style and subject matter, and yet they all share a significant trait: a passionate commitment to the art and craft of storytelling. To the power and the positive potential of words. Their voices bring clarity into the commotion of our times and help connect us across regions, religions, ethnicities and dialects."
Elif Shafak

Showcasing LGBT+ writers 

Val McDermid's selected writers

Watch Val McDermid discussing her selection of authors.

Showcasing writers of colour
Watch Jackie Kay discussing her selection of authors.
Showcasing writers shaping our future
Owen Sheers's selected writers
Listen to Owen Sheers and Chita Ramaswamy discussing his selection


Showcasing emerging writers

Kei Miller's selected writers
 Find out more about the International Literature Showcase
Ways to get involved